Orlando International Airport takes preventative measures against Zika virus
Posted: 17 February 2016 | Katie Sadler, Digital Content Producer, International Airport Review | No comments yet
Orlando International Airport has announced proactive measures to curb the spread of the Zika virus locally. Orlando international has taken preventative measures to reduce the spread of the Zika virus through education and monitoring. Orlando's Zika virus prevention plan Work with the airport's on-staff biologist and wildlife management team to monitor the mosquito population and […]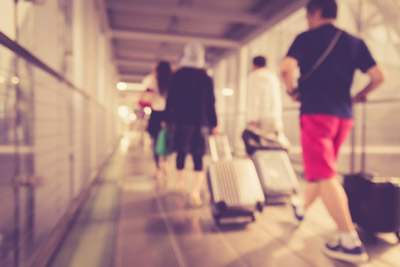 Orlando International Airport has announced proactive measures to curb the spread of the Zika virus locally.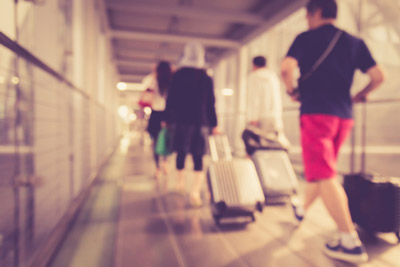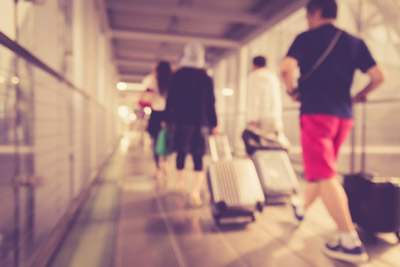 Orlando international has taken preventative measures to reduce the spread of the Zika virus through education and monitoring.
Orlando's Zika virus prevention plan
Work with the airport's on-staff biologist and wildlife management team to monitor the mosquito population and enhance the mosquito spraying program on airport property.
Post health and education documents in employee areas and newsletters throughout the airport. The goal is to increase employee awareness of mosquito habits and how to prevent mosquito bites.
Continue monitoring and collaborating with the state health department and CDC to observe and remain proactive to any changes in the virus.
Phil Brown, Executive Director of the Greater Orlando Aviation Authority, commented on the airport's precautionary actions: "We have been monitoring the Zika virus reports and consulting with the Florida Department of Health in Orange County along with the Centers for Disease Control (CDC) to develop a response programme.
"Working in conjunction with our community partners, we feel these steps are not only appropriate but necessary to demonstrate our efforts at protecting our passengers and employees."