AOA calls on Government to clarify future of Air Passenger Duty
Posted: 16 February 2016 | Katie Sadler, Digital Content Producer, International Airport Review | No comments yet
The Airport Operators Association (AOA), which represents 55 airports across the UK, has called on the Government to use the upcoming Budget to provide clarity to airports and airlines as to the future of Air Passenger Duty (APD). In July 2015, the UK Treasury announced that it was launching a review of APD in response […]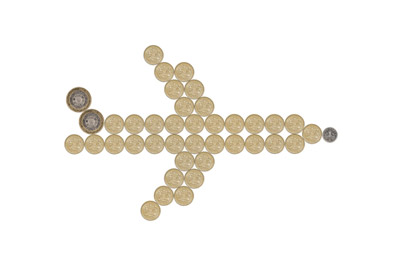 The Airport Operators Association (AOA), which represents 55 airports across the UK, has called on the Government to use the upcoming Budget to provide clarity to airports and airlines as to the future of Air Passenger Duty (APD).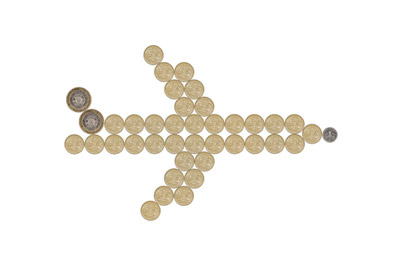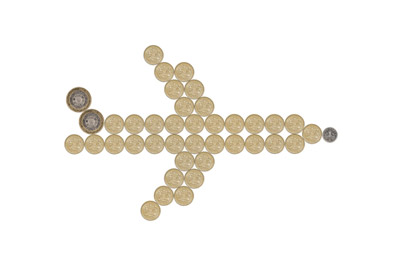 In July 2015, the UK Treasury announced that it was launching a review of APD in response to concerns expressed by UK airports that the devolution of APD to Scotland, and potentially Wales, would result in competitive distortion and have a detrimental impact on their businesses. As part of this review, it published a discussion paper which considered three options to support airports from the impacts of devolution: the devolution of APD within England; establishing variable rates of APD within England; and providing aid to regional airports within England. The AOA is calling upon the Government to respond to this review when the Chancellor delivers his Budget statement on 16 March.
AOA urges Government to respond to Air Passenger Duty review in next Budget
Darren Caplan, Chief Executive of the AOA, said: "Despite recent changes on the longest haul APD rates and the exemption for children, the UK still has the highest APD rates in the world. With the Budget due next month, we urge the Government to take this opportunity to reduce APD by at least half, so that the UK rate is no higher than that of our closest European competitors. Doing so would result in more people travelling, more jobs, more business and as a result higher tax revenues for the Treasury from the increased economic activity.
"We urge the Government to take this opportunity to reduce APD by at least half"
"On 'devolved APD', it has now been over six months since the Government published its discussion paper and it is time for Ministers to come forward and set out how they intend to resolve this situation. The Scottish Government has been clear for some time that it plans to reduce APD by 50% from 2018, with a view to abolishing the tax altogether as soon as economic circumstances allow. Scottish Ministers have had every opportunity to row back from this commitment and they have declined to do so. So the Treasury should be in no doubt that this reduction will take place and it needs to provide clarity to the industry as to how it intends to react to ensure that airports in all parts of the country are not adversely impacted.
"The Prime Minister was quite clear during the 2015 General Election campaign that he would not allow unfair tax competition to damage UK airports and we now need to see him honour this commitment. The AOA has consistently said that a reduction in APD in Scotland should be matched by the equivalent cut everywhere, so that no part of the country is disadvantaged. Whatever policy response the Government settles on, however, it needs to publish this very soon, so that the industry can start planning for the future with a degree of certainty. This cannot be allowed to drag on any longer."