Farnborough International Ltd has appointed Michael Watton as its new Venue Director
Farnborough International Ltd has appointed Michael Watton as its new Venue Director to oversee the next phase of development and expansion of its event and venue business at Farnborough's 100,000sqm airfield site…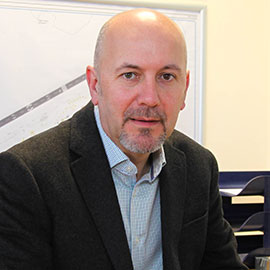 Farnborough International Ltd has appointed Michael Watton as its new Venue Director to oversee the next phase of development and expansion of its event and venue business at Farnborough's 100,000sqm airfield site.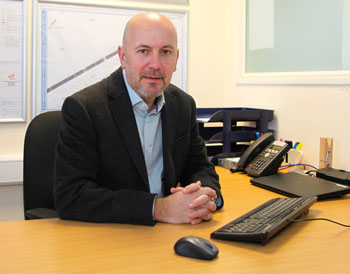 Watton will be responsible for managing Farnborough International's existing event venue business (Farnborough International Venue & Events) as well as overseeing the development of its new state of-the-art, multi-purpose 20,000sqm event space scheduled to open in Q3 2018. Watton's appointment follows Farnborough International's success in securing £30m funding to expand its existing event and venue business over the next three years.
With a considerable track record in both the UK and overseas event industries, Watton brings a wealth of experience and knowledge to the role. Watton has nearly 30 years' experience in conventions, exhibitions and events including over ten years in senior positions at Birmingham's NEC, three years as Commercial Director at the Dubai World Trade Center (DWTC) and most recently as Venue Director at Glow Bluewater.
Announcing the appointment, Farnborough International's CEO Shaun Ormrod said:
"We are really pleased to welcome someone of Michael's experience and calibre to Farnborough International. His expertise and passion for delivering best in class experiences to event organisers and event attendees are exactly the qualities that we were looking for. His knowledge of both the UK and international events scene is second to none and I'm greatly looking forward to working with him on delivering first class events at the home of aviation."
Michael Watton said:
"Farnborough International's reputation for excellence and inspiration is unparalleled and I'm thrilled to be joining such an accomplished team. This is an incredibly exciting time to be coming on board as the next few years will see Farnborough firmly establish itself on the national and international events stage. My ambition is to build on the excellent reputation the team at Farnborough has developed and maximise the potential to bring a wide range of new events to the new venue. I'm very much looking forward to playing a part in this latest chapter of Farnborough's famous history".