Europe's airports call for swift implementation of EC Aviation Strategy
Posted: 21 January 2016 | Katie Sadler, Digital Content Producer, International Airport Review | No comments yet
Europe's airports have urged EU Member States to act swiftly in order to move forward with the Aviation Strategy adopted by the European Commission last month. The swift implementation of the strategy was highlighted during the European Aviation Summit held in Amsterdam on 21 January 2016. The action follows the European Commission's adoption of the […]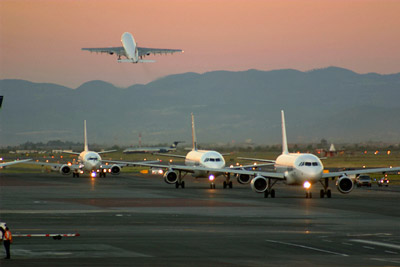 Europe's airports have urged EU Member States to act swiftly in order to move forward with the Aviation Strategy adopted by the European Commission last month.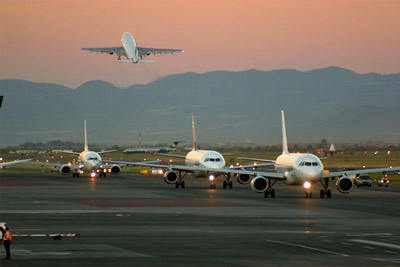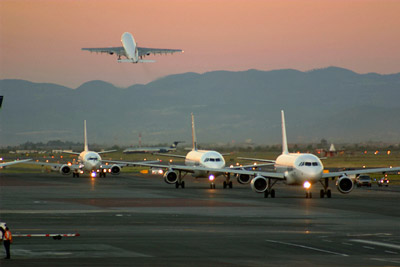 The swift implementation of the strategy was highlighted during the European Aviation Summit held in Amsterdam on 21 January 2016. The action follows the European Commission's adoption of the Aviation Strategy in December 2015.
"Aviation markets are moving quickly"
Speaking at the Summit, along with other airport CEOs, Augustin de Romanet, President of ACI EUROPE and President & CEO of Aéroports de Paris stated "Aviation markets are moving quickly, on the back of the rise of the 'Global Middle Class' and support for air connectivity from many Governments outside Europe. This is very challenging for European aviation, as these developments bring new competitors. But these developments also bring tremendous new opportunities, especially if we choose to embrace change and focus on developing our connectivity with these massive new markets. That is why the new Aviation Strategy is so important – by targeting growth markets and going for more Open Skies beyond Europe, we have the ability to position Europe for the future and avoid becoming marginalised."
Transport Ministers are expected to start reviewing the Commission's request for mandates to negotiate comprehensive aviation agreements. Europe's airports are calling for them to follow – without delay – a multi-priority approach initially focused on the ASEAN countries, the Gulf and Turkey – under conditions ensuring reciprocity and fair competition.
"If Europe is serious about competitiveness, then aviation taxes in the UK, Germany, France, Austria and Italy should be abolished"
However, according to ACI EUROPE, airport CEOs warned that the Commission's Aviation Strategy needs to be beefed-up when it comes to addressing home-grown obstacles to competitiveness. In this regard, the ACI EUROPE President said "Competitiveness starts at home, and it requires the same focus from both industry and policy makers." He stressed the need to address regulatory driven costs and other growth limiting factors that are often unique to Europe – and that ultimately handicap the global competitive position of its aviation sector: "If Europe is serious about competitiveness, then aviation taxes in the UK, Germany, France, Austria and Italy should be abolished. We also need to turn the Single European Sky into a reality and look at how we can stop talking about risk-based security and actually start delivering it. Last but not least, States need to come to terms with airport capacity and start looking again at the longer-term."