Toulouse Blagnac Airport awards contract for terminal redesign
Posted: 20 January 2016 | Katie Sadler, Digital Content Producer, International Airport Review | No comments yet
Toulouse Blagnac Airport has awarded the contract to redesign the airport's terminal to airport design consultancy The Design Solution. As the gateway to southwestern France and a key business route, Toulouse-Blagnac handles over 7.5 million passengers per annum and the airport is forecast to experience a marked increase in traffic this year through the expansion […]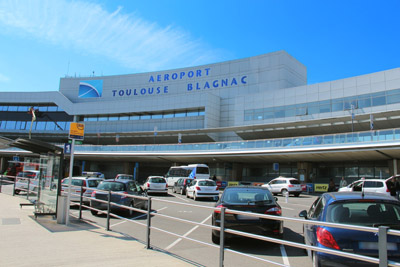 Toulouse Blagnac Airport has awarded the contract to redesign the airport's terminal to airport design consultancy The Design Solution.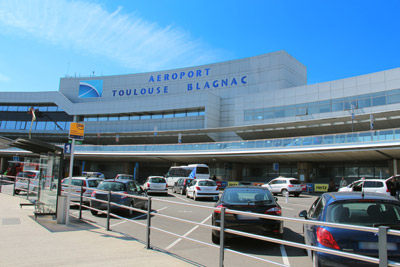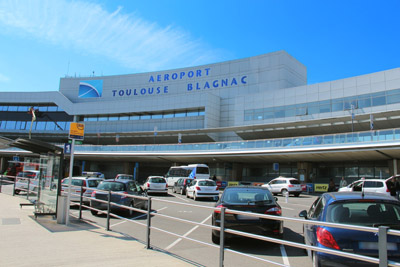 As the gateway to southwestern France and a key business route, Toulouse-Blagnac handles over 7.5 million passengers per annum and the airport is forecast to experience a marked increase in traffic this year through the expansion of a number of new leisure routes in the spring and summer seasons. As a result the airport has ordered reconfiguration of Halls A and B situated within the terminal building.
The current terminal layout design at Toulouse splits passenger flows immediately after the landslide boundary and this, allied to a change in floor level, has made the layout sub-optimal in terms of fully addressing the commercial opportunity.  The design project will incorporate the re-location of a number check-in desks in order to expand the potential for a much more concentrated airside space, including the prospect of a major walk-through duty free shop.
Toulouse Blagnac Airport terminal redesign will improve passenger experience and drive commercial performance
Robbie Gill, director of the project for The Design Solution, expresses his delight at the contract win and the creative challenge to optimise the commercial effectiveness of the terminal space: "We are genuinely excited about this project at Toulouse-Blagnac as it is a classic example of consolidating passenger flows, changing landside-airside boundaries and altering operational aspects such as check-in and security areas in order to significantly transform the passenger experience and to drive a more effective commercial performance."
"We bring considerable experience from our work on a number of French regional airports such Nantes, Marseilles and the two terminals in Nice, and this, allied to our in-depth understanding of passenger needs and behaviour, will further empower the quality of advice that we can deliver on this project."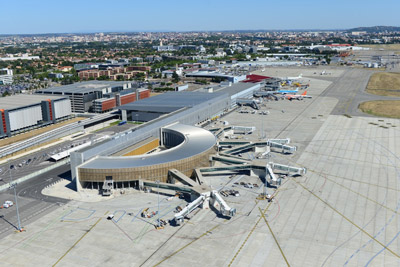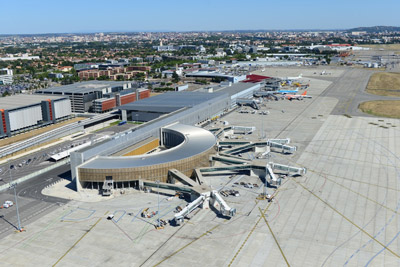 The Design Solution will be assisted at Toulouse-Blagnac by international aviation specialist consultancy Airport Solutions, which will be carrying out the business planning aspects of the project.  Further specialist support will also be provided by Wildstone, one of Europe's leading outdoor advertising consultancies.
This terminal development project is the latest phase in Toulouse-Blagnac Airport's plans to further enhance the passenger experience at the airport, which has already seen the renovation of the Arrivals zone to present a more modern, more welcoming and more functionally effective space and significant investment in the airport's infrastructure.
Related topics
Related airports