Queen Alia International Airport records another month of growth
Posted: 4 January 2016 | Katie Sadler, Digital Content Producer, International Airport Review | No comments yet
Jordan's Queen Alia International Airport (QAIA) has witnessed a 4.5 percent year-on-year passenger traffic increase during November 2015. According to figures released by the Jordanian operator Airport International Group (AIG), the country's largest main airport recorded a 4.5 percent rise in passenger traffic (PAX) in November 2015 compared to the same period in 2014. November […]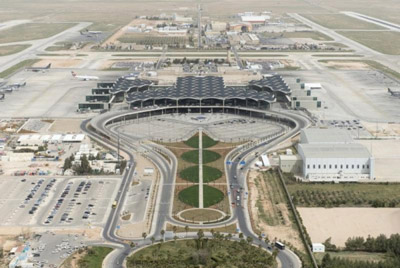 Jordan's Queen Alia International Airport (QAIA) has witnessed a 4.5 percent year-on-year passenger traffic increase during November 2015.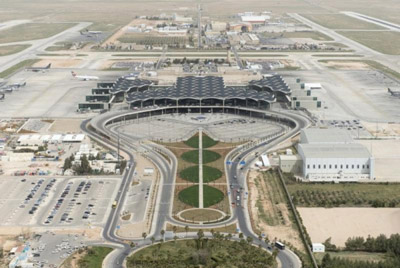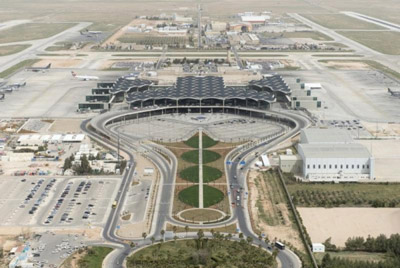 According to figures released by the Jordanian operator Airport International Group (AIG), the country's largest main airport recorded a 4.5 percent rise in passenger traffic (PAX) in November 2015 compared to the same period in 2014. November also saw an increase in cargo traffic numbers as well as a slight growth in year-on-year aircraft movements (ACM).
November 2015 saw 447,610 passengers pass through the airport compared to 428,270 during the same period the previous year. In addition, QAIA handled 8,612 tons of cargo as opposed to 7,860 tons during November 2014 equating to a 9.6 percent rise. QAIA also registered 5,173 ACM as opposed to 5,125 ACM in 2014, indicating a slight increase of 0.9 percent.
Queen Alia International Airport cargo traffic rises by 6.7 percent in 2015
As of the end of November, the Airport's overall year-to-date (YTD) PAX for 2015 has reached 6,562,634, registering a slight drop of 0.4 percent in comparison to the same period last year. While ACM figures have also registered a year-to-date fall of 2.6 percent, QAIA's cargo traffic figures continue to rise, experiencing a year-to-date growth of 6.7 percent and totalling 90,928 tons in 2015.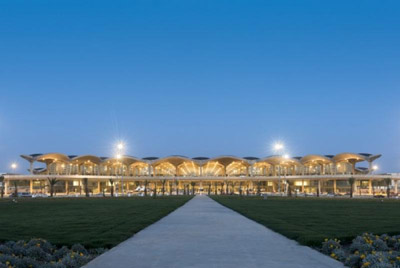 Commenting on the figures, CEO of Airport International Group Kjeld Binger said: "We are delighted with the Airport's improved performance in November, particularly with regards to the noted increase in passenger traffic as compared to the same month last year. As Jordan's prime gateway to the world, we look forward to welcoming an exceeding number of visitors from around the globe in the future, generating a positive effect on not only the tourism sector, but also the Kingdom's economy as a whole."