SITA renewed as common-use technology provider
Airports Company South Africa and Aviation Co-ordination Services (ACS) have renewed SITA as the common-use technology provider, extending the coverage to nine airports. Together these nine airports handle more than 90% of scheduled civil aviation traffic in South Africa. These airports include three of the country's largest; .R. Tambo International Airport in Johannesburg, Cape Town […]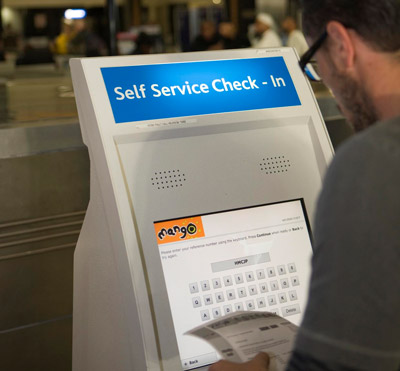 Airports Company South Africa and Aviation Co-ordination Services (ACS) have renewed SITA as the common-use technology provider, extending the coverage to nine airports.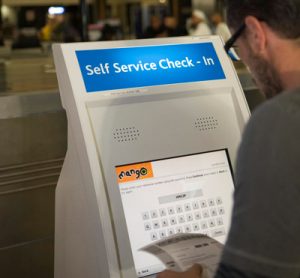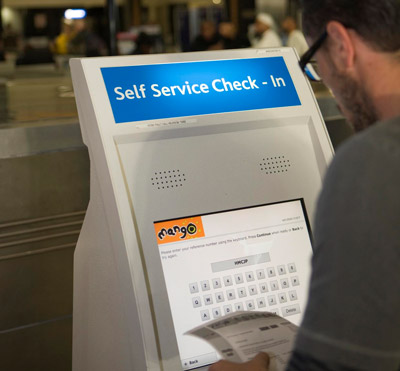 Together these nine airports handle more than 90% of scheduled civil aviation traffic in South Africa. These airports include three of the country's largest; .R. Tambo International Airport in Johannesburg, Cape Town International Airport and King Shaka International Airport in Durban.
This new five-year contract will see SITA, the global air transport IT company, implement common-use passenger processing platforms and kiosks into all nine airports. In total, SITA will install more than 1,000 work stations and 116 self-service check-in and baggage-tracing kiosks across the airports, along with the associated backend hardware and network-related infrastructure.
SITA makes airport operations efficient 
Airports Company South Africa's Chief Operations Officer, Tebogo Mekgoe, said: "Nearly 18-million passengers fly from our airports every year. We want them to have a world-class experience and to deliver this we need the very best technology. SITA works with airports across the world and not only does its technology give passengers the very visible services we know they want – like self-service check-in kiosks – but it also makes our airport operations highly efficient."
Common-use technology standards allow the world's airlines to work seamlessly at airports, by sharing check-in desks, kiosks and boarding areas. However, SITA AirportConnect Open is the only common-use platform that entirely integrates solutions, both for passengers and agents. It delivers efficient self-service from check-in to security and boarding, all the way to border security on arrival. As it is fully Payment Card Industry Data Security Standard (PCI DSS) compliant, it supports the security requirements of the credit card industry.
SITA helps provide important business information
Moreover, SITA's common-use platform has a unique design, which allows connectivity between the nine South Africa airports for both airline and airport operations. Also, SITA's technology allows the airports to control passenger flow by providing information on the volumes and dwell times of passengers at various locations. This business intelligence that SITA provides helps support the management of staff and other resources.
Paul Murphy, SITA Vice President, Sub-Sahara Africa said: "Our common-use technology means the Airports Company South Africa airports can process passengers faster, with higher service levels and at lower cost than before. It is good news for the airports, their airline customers and, most importantly, for passengers."
ACS, which is mandated by the airlines, is responsible for on-going operations as well as support and maintenance of the common-use platform at Airports Company South Africa airports.
Juan van Rensburg, CEO of ACS, said: "SITA has a proven track-record of providing excellent technology combined with a strong onsite operations and support team. Implementation will happen over the next 16 months and we aim to minimize any operational disruption. This requires both detailed and flexible planning, so the ACS and SITA teams have to work seamlessly. I am confident it will be a very successful project."
Alongside the Airports Company South Africa airports, SITA provides its common-use passenger management technology to South Africa's fourth largest airport, Lanseria International Airport. In order to improve passenger journeys, SITA continues to provide smart technology to South African Airways and to partner with the Department of Home Affairs.