Electronic boarding passes to be accepted at Sangster International Airport
MBJ Airports Limited, the operator of Sangster International Airport, has announced that electronic boarding passes will be accepted as part of the security screening process. From 24th November 2015, passengers will be able to use electronic boarding passes, thus enabling them to check in for their flights online. As a result, on arriving at the […]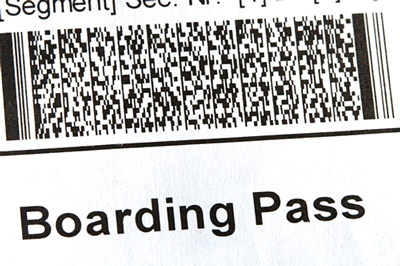 MBJ Airports Limited, the operator of Sangster International Airport, has announced that electronic boarding passes will be accepted as part of the security screening process.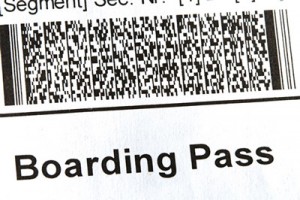 From 24th November 2015, passengers will be able to use electronic boarding passes, thus enabling them to check in for their flights online. As a result, on arriving at the airport, passengers will be able to proceed directly to the security screening area or check their bags in first before going through security
This follows the approval of the Jamaica Civil Aviation Authority to allow passengers to use boarding passes displayed electronic hand-held devices for screening by airport security personnel.

This initiative of electronic boarding passes is one of several being undertaken to improve the overall passenger experience at Sangster International Airport and coincides with the Airport's goal to maintain its recognition as the leading airport in the Caribbean.