Passenger growth at London Luton Airport continues to set records
Posted: 9 November 2015 | Kate Douetil
Passenger growth at London Luton Airport continues to set records, with 12 million passengers travelling through the airport in 12 months. In October, over 1 million people flew through London Luton Airport (LLA), taking it past 12 million passengers in 12 months for the first time in its 77 year history.   The 21.5% increase […]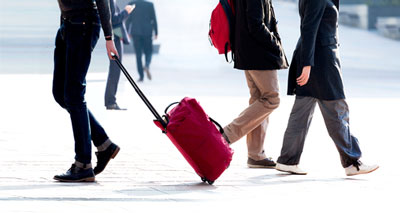 Passenger growth at London Luton Airport continues to set records, with 12 million passengers travelling through the airport in 12 months.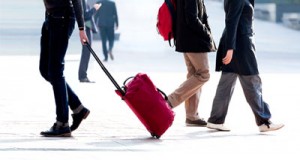 In October, over 1 million people flew through London Luton Airport (LLA), taking it past 12 million passengers in 12 months for the first time in its 77 year history.  
The 21.5% increase in October, compared with the same period last year, marks 19 months of consecutive passenger growth at London Luton Airport. The airport is currently undergoing a £110m development project to increase annual capacity from 12 million to 18 million by 2020.
Redevelopment plans will improve the terminal and transport links
The project will deliver major upgrades to the airport's facilities. The redevelopment plans will include a complete redesign of the terminal building, in order to create an efficient and convenient passenger experience. Furthermore, the retail space will be doubled with the introduction of a variety of shopping and dining options, and a new world-class executive lounge. Transport links will also be improved, with overnight trains from Luton Airport Parkway and the addition of Oyster card services through to the terminal building. New car parking facilities and a remodelled bus and coach interchange are also part of the project.
Some of the work has already been completed, including the relocation and expansion of the security search area, which features the latest screening technology. As passenger growth at London Luton Airport continues, travellers have also benefitted from major improvements to junction 10a of the M1.
Nick Barton, CEO of LLA, said: "Reaching this milestone in our passenger numbers is a hugely significant moment for LLA and a clear indication that our expansion is very timely. With air capacity in the South East being such a pressing issue we are committed to playing our part to meet demand and providing the best possible experience for all our passengers."
Visit www.transforminglla.com for details of the improvements. 
Related topics
Related airports
Related people