Heathrow reveals £180m plan to double cargo volumes
Posted: 3 November 2015 | Katie Sadler, Digital Content Producer, International Airport Review
Heathrow Airport has announced a programme of investment to double air cargo volumes by providing faster and more efficient freight movements. Proposed plans for the development of air cargo at Heathrow were announced by Heathrow CEO John Holland-Kaye at today's British Chambers of Commerce International Trade Conference in London. The plan, developed in conjunction with […]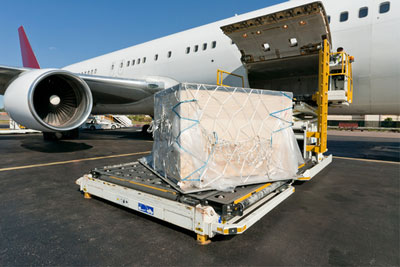 Heathrow Airport has announced a programme of investment to double air cargo volumes by providing faster and more efficient freight movements.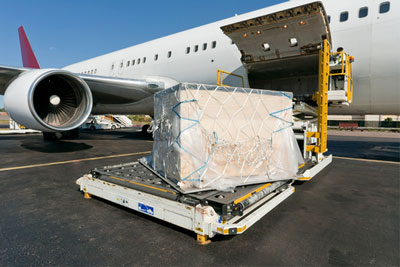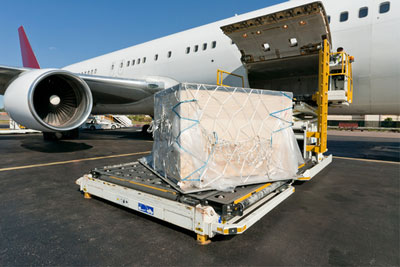 Proposed plans for the development of air cargo at Heathrow were announced by Heathrow CEO John Holland-Kaye at today's British Chambers of Commerce International Trade Conference in London.
The plan, developed in conjunction with key stakeholders, outlines a 15-year vision to transform its cargo facilities, processes and people through a £180 million investment. The blueprint includes proposals for a specialist pharmaceutical storage area – to support airlines to move highly valuable and temperature sensitive medicines – as well as better infrastructure to reduce congestion and smoother processes, all enabling freight to flow better through the airport and halving  process time from 8-9 hours, to four hours.
"Cargo is essential for UK PLC and Heathrow is its global freight connector"
Addressing the BCC conference, Heathrow CEO John Holland-Kaye said: "Cargo is essential for UK PLC and Heathrow is its global freight connector, with 26 percent of all UK goods by value going through the airport. This investment plan will significantly improve our cargo facilities and support British businesses to keep the economy moving, connecting exporters to the world and helping the government reach its £1 trillion export target by 2020." 
The proposed plan also includes a new air to air transit facility shortening connection times from the current average of 6 hours. The airport is also to become e-freight ready reducing lengthy paperwork and becoming one of the first airports to offer a completely digital service.
In addition, Heathrow will provide a new truck parking facility for over 100 vehicles and offer secure parking, access control, toilets/showers and dining facilities
Chris Welsh, the Freight Transport Association's (FTA) Director of Global and European Policy said: "Heathrow's planned investment and increased freight capacity is excellent news, and exactly the type of commitment that FTA has long been asking for.  The significance of air freight is often overlooked, but today's announcement illustrates that Heathrow Airport has listened very carefully to ourselves and the freight industry.  The improvements it is proposing are essential to the growth and success of the UK economy."
Chris Welsh added: "Time sensitive goods such as medicines rely on air freight transportation and can't realistically travel any other way. There has long been insufficient controlled temperature arrangements to move pharmaceuticals – the proposed improvements to provide this and to accelerate implementation of e-freight are essential in halving door-to-door air cargo movements. These are vital steps to enhance the competitiveness of UK exports and to make Heathrow a world-class air cargo hub."
Related topics
Related airports