Technical issue at Scottish Air Traffic Control centre causes delays
Posted: 26 October 2015 | Katie Sadler, Digital Content Producer, International Airport Review
An overnight technical issue at the Scottish Air Traffic Control centre in Prestwick has caused flight delays to and from Scottish and Northern Irish airports. The technical issue has been identified as interference on some radio frequencies that air traffic controllers use to speak to aircraft. The problem only affects some areas of Scottish airspace […]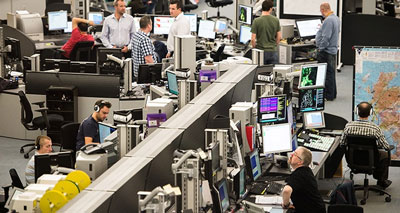 An overnight technical issue at the Scottish Air Traffic Control centre in Prestwick has caused flight delays to and from Scottish and Northern Irish airports.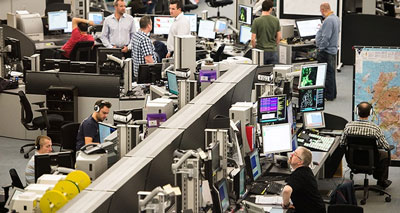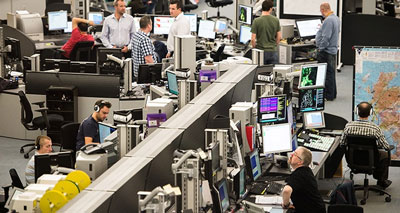 The technical issue has been identified as interference on some radio frequencies that air traffic controllers use to speak to aircraft. The problem only affects some areas of Scottish airspace and flights to and from some Scottish and Northern Irish Airports.
Service at the Scottish Air Traffic Control centre is gradually returning to normal
The UK air navigation services provider NATS apologised for any inconvenience caused and has reassured the public that the problem is currently being resolved and is gradually returning service to normal.
Further information on the technical issue can be found here.
Related topics
Related organisations