Dubrovnik Airport to receive €17.5 million funding for expansion project
Posted: 5 October 2015 | Katie Sadler, Digital Content Producer, International Airport Review
The EU Bank has announced a €17.5 million loan for the expansion of expansion and upgrade of Dubrovnik Airport. Dubrovnik Airport will receive €7 million funding directly from the EU Bank and a further €10.5 million as an intermediated loan through Croatia's Development Bank (HBOR). This represents the first tranches of the total approved loan […]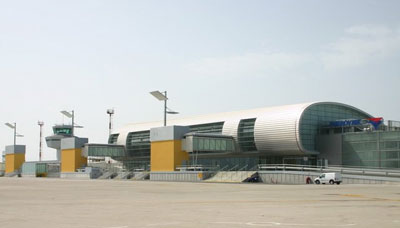 The EU Bank has announced a €17.5 million loan for the expansion of expansion and upgrade of Dubrovnik Airport.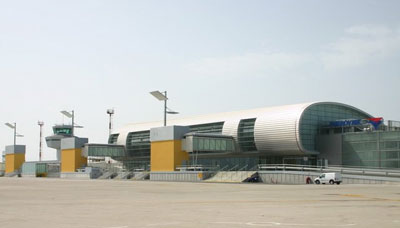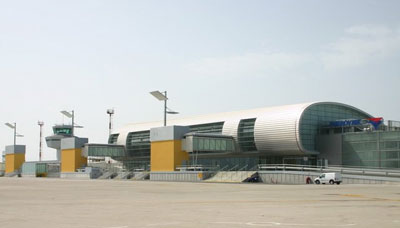 Dubrovnik Airport will receive €7 million funding directly from the EU Bank and a further €10.5 million as an intermediated loan through Croatia's Development Bank (HBOR). This represents the first tranches of the total approved loan amount of €32.5 million to finance the Dubrovnik Airport's development project.
€32.5 million to finance Dubrovnik Airport's development project
Mr Dario Scannapieco, EIB Vice-President responsible for lending operations in Croatia, said: "Today we sign loans supporting the development of Dubrovnik Airport, a strategic infrastructure for the country. In this context the EIB has concluded the first loan with a Croatian corporate entity providing it with a direct access to EIB funding provided under favourable terms relying on collateral granted by the promoter but without a state guarantee".  
The investment will help cater for future growth in traffic and improve safety and service standards.  Today's signature, ahead of the availability of the EU grants, will support work already underway in the construction of  a new terminal building and speed up project implementation.