Traffic in UK airspace continues to grow throughout summer months
Posted: 23 September 2015 | Katie Sadler, Digital Content Producer, International Airport Review
Traffic in UK airspace continued to grow throughout the 2015 summer holiday period according to figures released by air navigation services provider NATS. Figures released by NATS reveal a 2.2 percent year-on-year increase in traffic through UK airspace during July 2015 rising to 234,501 flights. The increase continued in August with a growth of 1.8 […]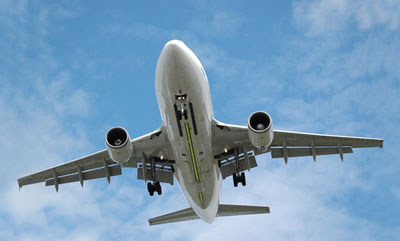 Traffic in UK airspace continued to grow throughout the 2015 summer holiday period according to figures released by air navigation services provider NATS.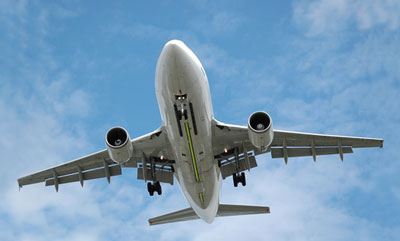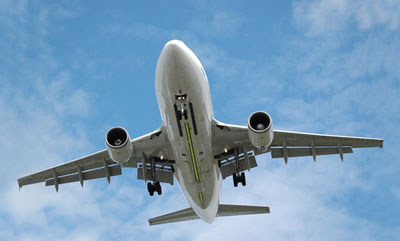 Figures released by NATS reveal a 2.2 percent year-on-year increase in traffic through UK airspace during July 2015 rising to 234,501 flights. The increase continued in August with a growth of 1.8 percent compared to last year climbing to 229,271 flights.
Growth was recorded in transatlantic flights as well as domestic flights where figures rose for the tenth consecutive month. This was aided by the addition of new routes between London City and Stansted airports to Edinburgh, Glasgow and Aberdeen, as well as new routes from Belfast City Airport.
Domestic flights rose for the tenth consecutive month in UK airspace
Additionally, NATS-attributable delays per-flight rose in both July and August due to an increase in traffic which resulted in some restrictions to flow rates. The average delay per flight rose from 3.29 seconds in July 2014 to 3.95 seconds in July this year. August also saw an increase in the average delay per flight from 2.95 seconds in 2014 to 5.51 seconds this year. NATS highlights that 99.6 percent of flights handled experienced no delays at all.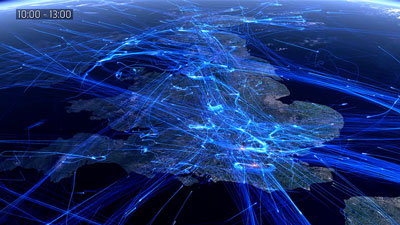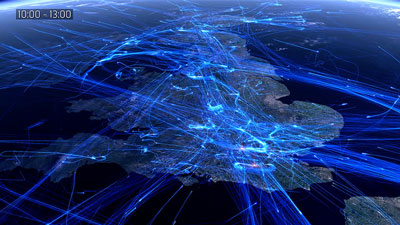 Alastair Muir, Operations Director at NATS Prestwick Centre, said: "July and August are consistently busy months for air travel. We're seeing growth fed by new routes into Scottish airports while a more northerly jet stream has seen a busy couple of months for our Oceanic operation with a greater number of transatlantic flights through UK airspace."
Related topics
Related organisations