Airport security: call for greater automation and speedy passenger screening
Posted: 3 September 2015 | Katie Sadler, Digital Content Producer, International Airport Review
Research reveals airports would like to see greater automation and quicker screening processes in airport security to enhance traveller experience. A study carried out my market research company Frost & Sullivan reveals an ever increasing global spend on passenger screening technologies at airports rising from $1.42 billion in 2014 to an expected $1.63 billion in […]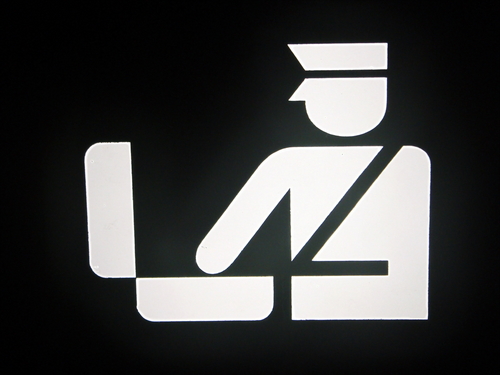 Research reveals airports would like to see greater automation and quicker screening processes in airport security to enhance traveller experience.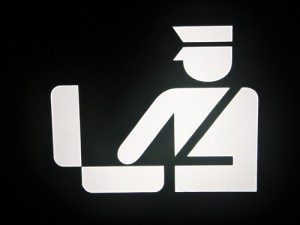 A study carried out my market research company Frost & Sullivan reveals an ever increasing global spend on passenger screening technologies at airports rising from $1.42 billion in 2014 to an expected $1.63 billion in 2020. With the threat of terrorism continuing to be the most influential market driver, there is also a demand for efficient checkpoint processing to reduce traveller waiting times.
According to the International Air Transport Association (IATA) global annual airline passenger figures are expected to reach 7.3 billion by 2034, more than double from the 3.3 billion reported in 2014. As a result airports are investing in new technologies in automation and pre-processing which reduce the physical interaction with travellers during airport passenger screening, speeding up passenger flow. This is the first step toward a future in which the passenger screening process will become less intrusive. An assortment of portal scanners, biometric collection devices, and pre-clearance based on voluntary background investigations are set to transform the passenger screening process.
New airport security technologies in automation and pre-processing reduce physical interaction with travellers
"To deal with the escalating passenger traffic, airports need to implement swifter and more efficient methods of passenger screening," said Frost & Sullivan Aerospace & Defence Senior Industry Analyst John Hernandez. "One solution could be to supply passengers with alternate venues and automated tools to prescreen them before they arrive at the airport."
The analysis Global Airport Passenger Screening Market, highlights that screening technologies enhance passenger processing, but the technology is only as efficient as those operating it. A risk-based approach to security was established to speed up the screening process, wherein screeners would focus on travellers who are perceived to present a security threat. However, accelerating the passenger screening process has been met with resistance from officials who believe it lessens the effectiveness of checkpoint operations.
According to the study identifying high-risk passengers is only one element of establishing a more efficient airport passenger screening operation. For a more thorough system, airports are looking for innovative technologies capable of screening a large number of people quickly and accurately. Additionally, deploying scanners than can detect non-metallic improvised explosive devices will also be imperative.
Hernandez concludes: "Airports already employ automated systems such as automated passport control kiosks and automated border control, eGates, for international travel. The next step is to transition automated passenger screening to airport checkpoints. Equipment maintenance and recurring training will be critical selling points to agencies responsible for procurement."