$108m contract allows FAA to go Cloud bound
Posted: 1 September 2015 | Katie Sadler, Digital Content Producer, International Airport Review
The Federal Aviation Administration has announced a $108 million contract with leading cloud industry companies to allow the agency to take advantage of new technologies and solutions. The 10-year agreement announced by the FAA will see CSC Government Solutions lead an overall integration effort that will include Amazon Web Services, Microsoft Azure and other leading […]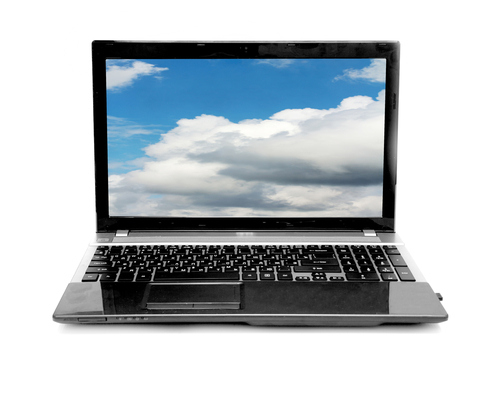 The Federal Aviation Administration has announced a $108 million contract with leading cloud industry companies to allow the agency to take advantage of new technologies and solutions.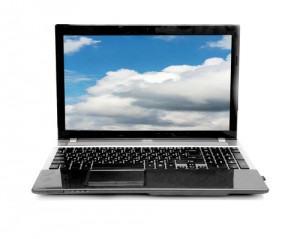 The 10-year agreement announced by the FAA will see CSC Government Solutions lead an overall integration effort that will include Amazon Web Services, Microsoft Azure and other leading Cloud providers.
The contract will allow the FAA to benefit from cloud technologies such as Software As-A-Service, Platform As-A-Service, Infrastructure As-A-Service and Colocation in a highly secure and resilient environment.
Being in the Cloud will give the FAA on-demand, pay-per-use computing and data storage over a secure FTI connection. The move away from FAA-owned data centres to outsourced locations will increase efficiencies and flexibility while saving time and money – all while making information-sharing much easier. The FAA can now purchase IT as-a-service rather than buying expensive facilities and hardware that quickly becomes outdated. The agency will be able to keep up with industry standards and innovate on a much larger scale.
According to the FAA, the programme is due to be rolled out in phases over the next year, with work starting immediately to asses all existing applications and determine which ones are suitable for the Cloud. When the agency is on the Cloud, users will be able to store and access information from any location at any time on approved devices.
Related topics
Related organisations