Luton Airport introduces RNAV1 technology to reduce noise and emissions
Posted: 20 August 2015 | Katie Sadler, Digital Content Producer, International Airport Review
In an effort to reduce noise and emissions, London Luton Airport (LLA) will introduce Area Navigation technology (RNAV1) to redirect departing aircraft away from densely populated areas. Following approval of the airport's 'Airspace Change Proposal' by the Civil Aviation Authority (CAA) – in cooperation with Navigation Service Provider, NATS, airlines, local stakeholders and community groups […]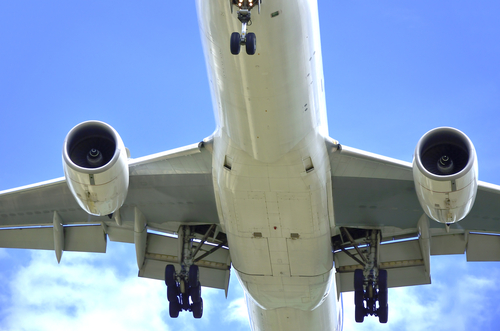 In an effort to reduce noise and emissions, London Luton Airport (LLA) will introduce Area Navigation technology (RNAV1) to redirect departing aircraft away from densely populated areas.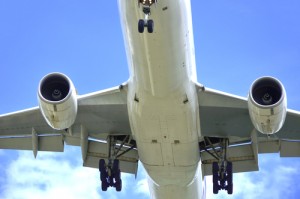 Following approval of the airport's 'Airspace Change Proposal' by the Civil Aviation Authority (CAA) – in cooperation with Navigation Service Provider, NATS, airlines, local stakeholders and community groups – the RNAV1 technology will direct leaving aircraft along the Match/Detling flight routes used during westerly operations, avoiding densely populated areas.
RNAV1 uses GPS type technology enabling aircraft to fly routes more precisely, drawing aircraft away from densely populated areas, reducing noise disturbance and cutting emissions. According to LLA, trials carried out from March to June 2013 found that the introduction of RNAV technology reduced the number of people over flown by 79 percent and will lead to annual savings of 290 tonnes of fuel and 885 tonnes of CO2.
Neil Thompson, Operations Director of LLA, said: "The introduction of RNAV1 is a great achievement; for over 10 years we have been working with airlines, NATS and the CAA to look at ways track-keeping can be improved to help reduce the number of people over flown. The plan now, working with our neighbours, is to secure approval from the regulator, the CAA, to deploy the same GPS technology on the remaining arrival and departure routes at LLA."
Neil MacArthur, of local community group Harpenden Sky, added: "On behalf of the HarpendenSky.com membership, and those other Harpenden west, south and central residents affected by Luton departing aircraft, we want to sincerely thank London Luton Airport for the understanding and effort that has been put into RNAV1 as a resolution of this issue."
Gavin Shuker, MP for Luton South said; "London Luton is setting the standard for airport noise management in the UK. As part of its £100 million development programme the airport will adopt some of the most stringent noise controls in the country. Working closely with community groups the airport is also putting in place additional voluntary measures to address local concerns such as RNAV1. These are positive steps in balancing the need of local residents and boosting the economy which a growing airport will deliver."
Related topics
Related airports