DfT announces shortlist for air route funding at regional airports
Posted: 20 August 2015 | Katie Sadler, Digital Content Producer, International Airport Review
The Department for Transport (DfT) has announced a shortlist for new international and domestic air routes for small regional airports. Bids submitted by small airports across England, Scotland and Northern Ireland have been shortlisted as part of the latest stage to receive backing from the Regional Air Connectivity Fund. The scheme is part of government […]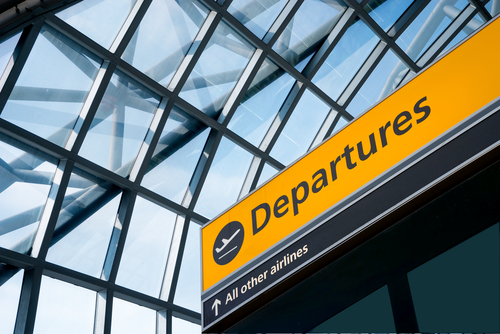 The Department for Transport (DfT) has announced a shortlist for new international and domestic air routes for small regional airports.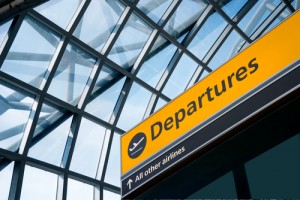 Bids submitted by small airports across England, Scotland and Northern Ireland have been shortlisted as part of the latest stage to receive backing from the Regional Air Connectivity Fund. The scheme is part of government efforts to support smaller airports and provide transport connections for businesses and passengers improving local connectivity. Established in 2013, the Fund has been expanded to support new international and domestic air routes.
Transport Secretary Patrick McLoughlin said: "Smaller airports are vital for bringing the country together and creating new international opportunities for their local areas. The shortlist we are publishing today shows the potential for smaller airports to create jobs and drive growth. Aviation is one of the UK's economic success stories and our investment ensures it is shared out across the whole country."
The shortlisted routes include Dundee-Amsterdam, Doncaster Sheffield-Frankfurt and Newquay-Leeds. The funding will provide support for approved routes for 3 years. To be successful bidders, the operators of these routes will need to prove they will be commercially viable after that time.
Commenting on the Regional Air Connectivity Fund shortlist, Tim Alderslade, Public Affairs Director at the Airport Operators Association, said: "The AOA has long supported the Regional Air Connectivity Fund and we're pleased that this announcement has been made. We believe the policy has the potential to help many of our smaller members, boosting passenger numbers and enhancing connectivity to and between the regions of this country. The Government needs to be careful that in awarding funding for individual routes it is not doing anything to distort competition, but provided that this is not an issue we would urge Ministers to proceed quickly and ensure that the money is allocated as soon as possible."  
Winning bids are due to be announced in November 2015.
Related topics
Related organisations