Sydney Airport awarded Level Two Airport Carbon Accreditation
Posted: 20 August 2015 | Katie Sadler, Digital Content Producer, International Airport Review
Sydney Airport has achieved Level Two Airport Carbon Accreditation in recognition of its efforts to reduce airport carbon emissions. Airports Council International's (ACI) Airport Carbon Accreditation scheme recognises and accredits the efforts of airports that manage and reduce their carbon emissions. In order to gain an award four levels of certification are measured including, Mapping, […]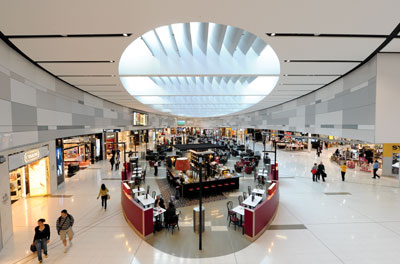 Sydney Airport has achieved Level Two Airport Carbon Accreditation in recognition of its efforts to reduce airport carbon emissions.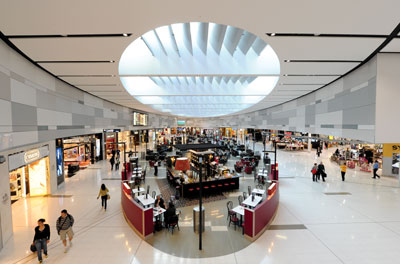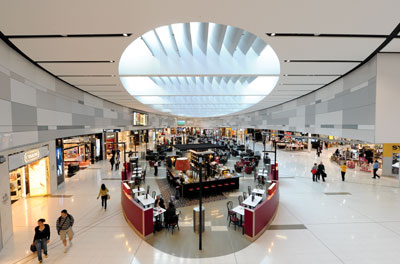 Airports Council International's (ACI) Airport Carbon Accreditation scheme recognises and accredits the efforts of airports that manage and reduce their carbon emissions. In order to gain an award four levels of certification are measured including, Mapping, Reduction, Optimisation and Neutrality.
To achieve Level Two Accreditation, Syndey Airport was able to map its carbon footprint to meet international and Australian standards, provided evidence of effective carbon management processes including target setting; and demonstrate a reduction in its carbon footprint by analysing carbon emissions data over three consecutive years.
Sydney Airport's Managing Director and Chief Executive Officer, Kerrie Mather said: "Sydney Airport is committed to operating sustainably as well as efficiently, including working to minimise our impact on the environment and meeting voluntary global commitments for reducing our carbon emissions.
"We're delighted to receive recognition for our carbon management program and progress on reducing our carbon footprint by achieving Level Two Airport Carbon Accreditation.
"We'll continue to work to reduce our carbon footprint, delivering beneficial environmental outcomes and increasing efficiency across the airport."
Federal Minister for the Environment Greg Hunt welcomed the announcement, "It's fantastic that Sydney Airport is taking steps towards reducing its carbon footprint. Climate change is a global problem and we all need to play our part. I congratulate Sydney Airport on their great work."