FAA reports dramatic rise in pilot sightings of unmanned aircraft
Posted: 14 August 2015 | Katie Sadler, Digital Content Producer, International Airport Review
The U.S. Federal Aviation Administration (FAA) has revealed a dramatic rise in the number of pilot sightings of unmanned aircraft during the first half of 2015. The FAA has received a large increase in the number of drones spotted around airports, aircraft and helicopters. In total, 650 sightings were reported by 09 August 2015 compared […]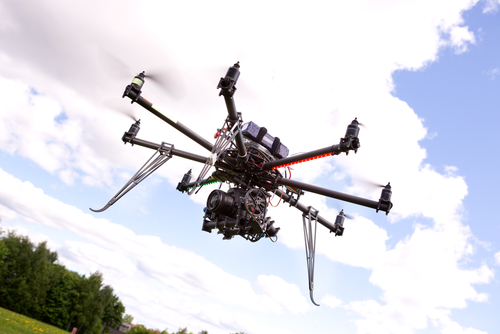 The U.S. Federal Aviation Administration (FAA) has revealed a dramatic rise in the number of pilot sightings of unmanned aircraft during the first half of 2015.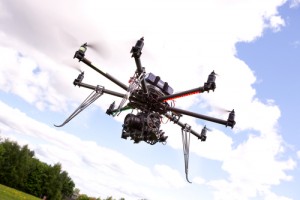 The FAA has received a large increase in the number of drones spotted around airports, aircraft and helicopters. In total, 650 sightings were reported by 09 August 2015 compared to 238 during the whole of 2014 despite unauthorised operators at risk from stiff fines and criminal charges.
Pilots of a variety of different types of aircraft – including many large, commercial air carriers – reported spotting 16 unmanned aircraft in June of 2014, and 36 the following month. This year, 138 pilots reported seeing drones at altitudes of up to 10,000 feet during the month of June, and another 137 in July.
The FAA insists it will continue to collaborate with industry partners through the "Know Before You Fly" campaign to educate unmanned aircraft users about where they can operate within the rules.