Stansted Airport records surge in air passenger traffic
Posted: 11 August 2015 | Katie Sadler, Digital Content Producer, International Airport Review
Stansted Airport announces its busiest July for seven years recording a 12.5 percent growth in passenger traffic compared to the same period last year. Stansted Airport recorded an additional 240,000 passengers during July 2015 reaching a total of 2.19 million – the airport's busiest July since 2008. The total number of passengers flying in the […]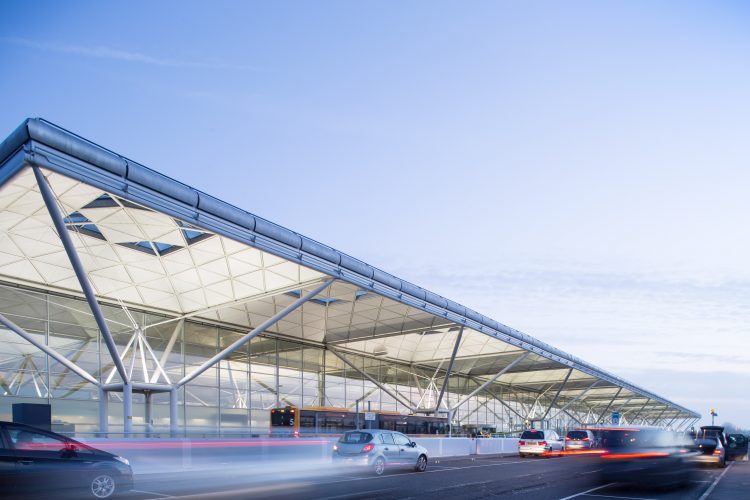 Stansted Airport announces its busiest July for seven years recording a 12.5 percent growth in passenger traffic compared to the same period last year.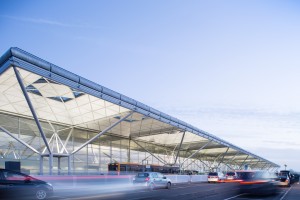 Stansted Airport recorded an additional 240,000 passengers during July 2015 reaching a total of 2.19 million – the airport's busiest July since 2008.
The total number of passengers flying in the year rose to 21.8 million, an increase of 16.5% over the previous 12 months, the highest annual rate of growth of any major UK airport.
According to Stansted, the launch of three new Thomas Cook long haul flights and the start of the summer getaway have all contributed to July's growth in passenger traffic.
In addition, cargo volumes continued to increase with 233,239 tonnes shipped through Stansted in the last year, up 9.4 percent on the previous 12 months. A total of 20,732 tonnes of freight were transported in July alone as some carriers added extra flights in order to ease the supply chain problems caused by the backlog at the Channel Tunnel.
Stansted Airport's Managing Director, Andrew Harrison, commented: "The beginning of the school holidays and our trio of exciting new long-haul flights have played their part in boosting passenger numbers in July – our busiest in seven years.  
"It's great to see a growing airport and over the last few months we have been growing at double the rate of Heathrow and Gatwick.  It's a real boost for the airport and it's a great reflection on the East of England region and its economic vibrancy.
"During the month we welcomed the return of long-haul services to Stansted as Thomas Cook launched flights to Orlando, Las Vegas and Mexico. It was fitting to see those new flights depart from our newly refurbished Satellite One departure area. This £8 million project forms part of our wider £260 million investment programme to improve airport facilities and services for passengers and airlines.
"Looking further ahead, we are delighted to announce more good news on the airline front. Lufthansa's new short and mid-haul subsidiary Eurowings will begin flights from Stansted to Vienna in November 2015. The airline will fly six times a week to the Austrian capital using an Airbus A320."
Related topics
Related airports