Air cargo traffic continues to rise at QAIA Jordan
Posted: 3 August 2015 | Katie Sadler, Digital Content Producer, International Airport Review
According to Airport International Group (AIG) air cargo traffic at Queen Alia International Airport (QAIA) continues to grow during the first six months of 2015 despite regional circumstances. AIG, the Jordanian company responsible for the rehabilitation, expansion and operation of QAIA, reported an 8.3 percent increase in air cargo traffic during the first six months […]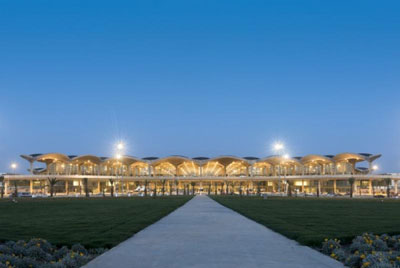 According to Airport International Group (AIG) air cargo traffic at Queen Alia International Airport (QAIA) continues to grow during the first six months of 2015 despite regional circumstances.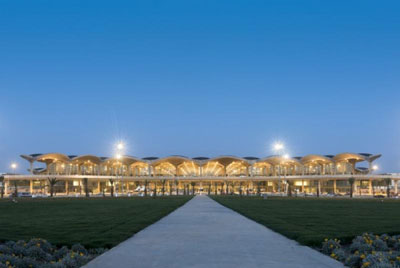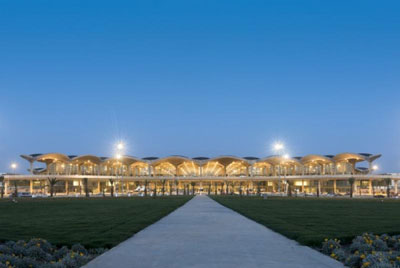 AIG, the Jordanian company responsible for the rehabilitation, expansion and operation of QAIA, reported an 8.3 percent increase in air cargo traffic during the first six months of 2015 reaching 48,973 tons. In contrast passenger traffic declined by 9.2 percent to 3,248,413 passengers compared to the same period in 2014. As a result aircraft movements fell by 6.4 percent to 33,748.
June figures reflected a similar pattern with 8,874 tons of cargo handled during the month as opposed to 7,860 tons during the same period in 2014. QAIA also reported a 6.8 percent year-on0year fall in aircraft movements which equated to 593,006 passengers in June compared to 687,804 the previous year.
AIG CEO, Kjeld Binger, commented on the figures: "During the past six months, Jordan's aviation industry has been experiencing route cancellations driven by regional circumstances, which in turn has impacted QAIA's passenger and aircraft traffic. Nonetheless, our outlook remains positive for the remainder of 2015, stemming in part from cargo traffic's ongoing increase since the beginning of the year, as well as the recent addition of Ukraine International Airlines and the low-cost carrier, Air Arabia Jordan, to QAIA's airline network. Expanding our low-cost carrier market is a positive step forward for all, as it will give the tourism sector a much needed boost and will hopefully help offset the drop in passenger traffic seen at QAIA so far. Furthermore, we are hoping to witness growth during H2 given the upcoming high seasons of Eid Al Fitr, Hajj pilgrimage and Eid Al Adha."
Related airports
Related organisations