US preclearance to expand across 10 airports in 9 countries
Posted: 29 July 2015 | Katie Sadler, Digital Content Producer, International Airport Review
The Department of Homeland Security has entered negotiations to extend US preclearance operations in nine countries. Secretary of Homeland Security Jeh Johnson announced on the 29 May 2015 an expansion of air preclearance operations into ten new airports in nine separate countries including, Belgium, the Dominican Republic, Japan, the Netherlands, Norway, Spain, Sweden, Turkey and […]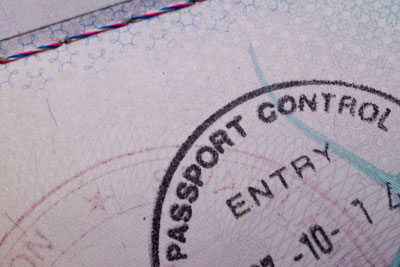 The Department of Homeland Security has entered negotiations to extend US preclearance operations in nine countries.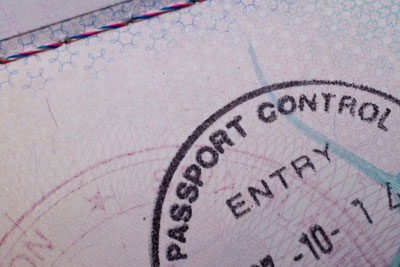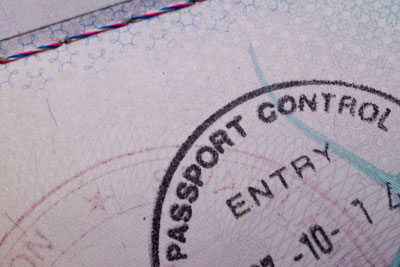 Secretary of Homeland Security Jeh Johnson announced on the 29 May 2015 an expansion of air preclearance operations into ten new airports in nine separate countries including, Belgium, the Dominican Republic, Japan, the Netherlands, Norway, Spain, Sweden, Turkey and the United Kingdom. Negotiations on preclearance agreements and new preclearance facilities are currently underway and if successful will allow travellers to undergo preclearance checks, carried out by U.S. Customs and Border Protection (CBP), before departure from the selected airports rather than upon arrival in the US. The initiative will allow the CBP to halt potential threats before departure and strengthen economic opportunities.
Announcing the programme expansion, Secretary Johnson said: "A significant homeland security priority of mine is building more preclearance capacity at airports overseas. We have this now in 15 airports. I am pleased that we are seeking negotiations with ten new airports in nine countries. I want to take every opportunity we have to push our homeland security out beyond our borders so that we are not defending the homeland from the one-yard line. Preclearance is a win-win for the traveling public. It provides aviation and homeland security, and it reduces wait times upon arrival at the busiest U.S. airports."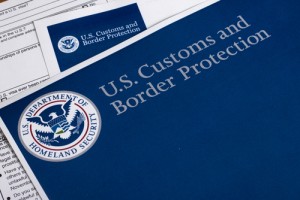 The ten airports selected for possible preclearance include, Brussels Airport, Belgium; Punta Cana Airport, Dominican Republic; Narita International Airport, Japan; Amsterdam Airport Schipol, Netherlands; Oslo Airport, Norway; Madrid-Barajas Airport, Spain; Stockholm Arlanda Airport, Sweden; Istanbul Ataturk Airport, Turkey; and London Heathrow Airport and Manchester Airport, UK. The identified airports transported almost 20 million passengers to the US in 2014.
CBP Commissioner R. Gil Kerlikowske commented: "CBP's preclearance operations are an important step in the U.S. government's effort to prevent terrorism from coming to our borders. Additional preclearance agreements will further protect the safety and security of our citizens while also streamlining legitimate travel and commerce."
Today, CBP has more than 600 law enforcement officers and agriculture specialists stationed at 15 air preclearance locations in 6 countries including, Dublin and Shannon in Ireland; Aruba; Freeport and Nassau in The Bahamas; Bermuda; Calgary, Toronto, Edmonton, Halifax, Montreal, Ottawa, Vancouver, and Winnipeg in Canada; and Abu Dhabi, United Arab Emirates.  In 2014, the CBP cleared over 16 million passengers through these US preclearance locations.


Related topics
Related organisations