Singapore Changi Airport records busiest month this year
Posted: 28 July 2015 | Katie Sadler, Digital Content Producer, International Airport Review
Singapore Changi Airport has reported a 1.0 percent increase in passenger traffic during June 2015 totalling 4.70 million, the airports busiest month this year. The increase in passenger traffic during June 2015 was in line with a 1.4 percent rise in flight movements. In total 28,530 aircraft landings and take-offs were recorded during the month. […]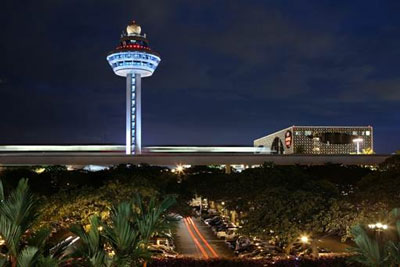 Singapore Changi Airport has reported a 1.0 percent increase in passenger traffic during June 2015 totalling 4.70 million, the airports busiest month this year.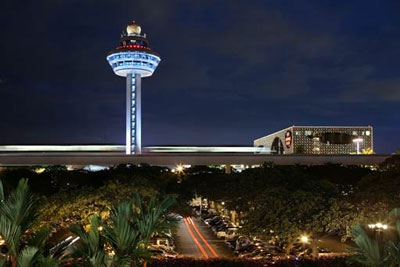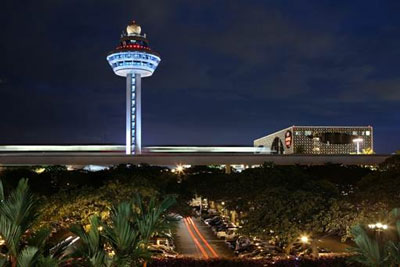 The increase in passenger traffic during June 2015 was in line with a 1.4 percent rise in flight movements. In total 28,530 aircraft landings and take-offs were recorded during the month.
Over 100 airlines now operate from Changi Airport, connecting Singapore to over 320 cities in some 80 countries and territories worldwide. According to the airport, more than 700 weekly scheduled flights and aircraft take off or land  at the airport approximately once every 90 seconds.   
In addition to passenger traffic figures for June 2015, the airport recorded 26.6 million passengers in the first six months of 2015, a 0.2 percent increase compared to the same period last year. However, half yearly aircraft movements dropped to 169,890, 1.0 percent lower than the same period in 2014. Cargo movements also dipped 2.2 percent in June 2015 but overall total cargo volume for the half-year rose 0.2 percent to 912,300 tonnes.
The half-year passenger traffic increase has been attributed to a 30 percent growth from passengers travelling to and from Bangkok, Thailand. Bangkok has overtaken Jakarta to top the list of Changi Airport's busiest routes for the six-month period.  In addition, Kuala Lumpur, Hong Kong and Manila complete the airport's top five destinations.  Apart from Bangkok, Colombo and Mumbai also registered strong double-digit growth during the first six months of 2015.
It is hoped additional routes and services will aid growth at Singapore Changi Airport. A new six weekly service has begun to Osaka with a stop-over in Bangkok for three of the services and a stop-over in Kaohsiung for the remaining three. In addition, Taiwanese carrier EVA Air increased the frequency of its Taipei-Singapore service from 7 to 11 times a week.  Changi Airport also strengthened its connectivity to Australia with the commencement of a new service to Perth on 26 June, operated by Qantas five times a week.