Ground handling at Al Ain International Airport receives RA3 certification
Posted: 21 July 2015 | Katie Sadler, Digital Content Producer, International Airport Review
Abu Dhabi Airports has announced its ground handling provider DhabiJet has been awarded RA3 certification for services at Al Ain International Airport. The RA3 certification also known as EU Aviation Security Validated Regulated Agents, is a supply chain security initiative designed by the European Union entitling non-European entities to become third country regulated agents. The […]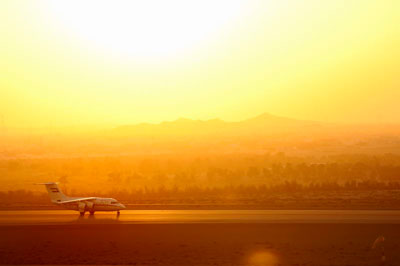 Abu Dhabi Airports has announced its ground handling provider DhabiJet has been awarded RA3 certification for services at Al Ain International Airport.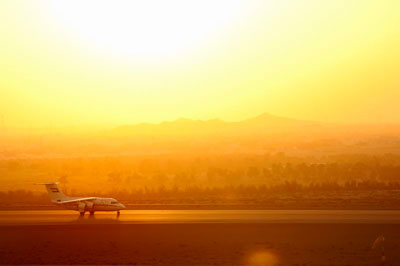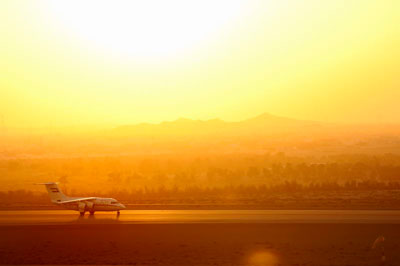 The RA3 certification also known as EU Aviation Security Validated Regulated Agents, is a supply chain security initiative designed by the European Union entitling non-European entities to become third country regulated agents. The validator will assess whether the entity complies with the relevant security objectives by making an on-site verification to the premises where air cargo or mail to the EU are being handled.
The RA3 certification now allows EU-member states to recognise DhabiJet as a regulated agent, and confirm that it meets the security requirements for screening air cargo and mail entering the EU. Abu Dhabi Airports now believe this status reaffirms Abu Dhabi's position as one of the world's top aviation hubs.
Commenting on the RA3 certification, Eng. Ahmad Al Haddabi, Chief Operations Officer at Abu Dhabi Airports, said: "We are extremely proud that DhabiJet has successfully passed through the stringent cargo security audit and receive the RA3 accreditation. This demonstrates our commitment towards delivering the highest level of aviation services by ensuring that we continue to apply best practices to operate in a safe and efficient manner.  We have witnessed remarkable growth during the past few years and we strive to keep up this trend by expanding our footprint in the region to attract new customers and businesses, modernise our ground handling fleet equipment and further enhance our customer service offering."
DhabiJet was established in 2011 as Fixed Based Operator at Al Bateen Executive Airport. In four years it has developed into a full service airport ground handling provider, offering a range of facilities, including ramp services, passenger handling, cargo handling and security services. DhabiJet aims to continue its expansion following the International Air Transport Association (IATA) claim that the Middle East will lead global air cargo growth by 2018 with the UAE set to become the third-largest market worldwide.
Related topics
Related organisations