European Air Traffic Management receives €329 million EC investment
Posted: 13 July 2015 | Katie Sadler, Digital Content Producer, International Airport Review
European Air Traffic Management modernisation projects will receive €329 million of European Commission co-funding via the SESAR Deployment Manager (SDM). European Air Traffic Management (ATM) projects will receive €329 million of EC funding to modernise ATM as a result of the Innovation and Networks Executive Agency (INEA) Connecting Europe Facility (CEF) Transport Call 2014. In […]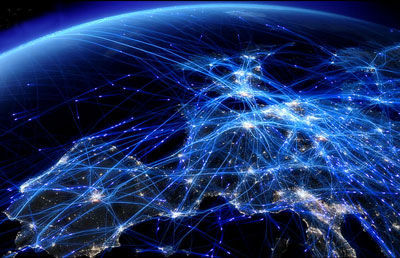 European Air Traffic Management modernisation projects will receive €329 million of European Commission co-funding via the SESAR Deployment Manager (SDM).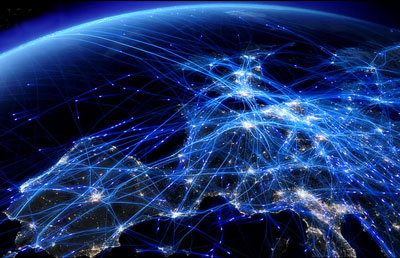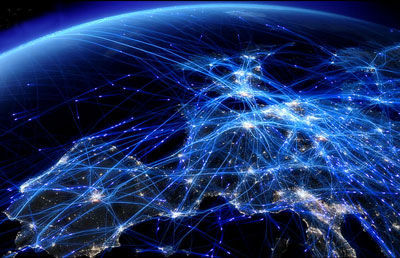 European Air Traffic Management (ATM) projects will receive €329 million of EC funding to modernise ATM as a result of the Innovation and Networks Executive Agency (INEA) Connecting Europe Facility (CEF) Transport Call 2014. In total, €650 million will be provided by public-private investment which will be distributed through the SESAR Deployment Manager (SDM).
The SESAR Deployment Manager (SDM) will coordinate and monitor the realisation of all selected implementation projects. Once the EC has awarded the projects, all stakeholders will become implementing partners and join the SESAR Deployment Framework Partnership Agreement (FPA) in order to gain the funding. This is the legal process through which the Pilot Common Project (PCP) will be turned from a regulation for European Member States into binding contracts for European operational stakeholders.
Massimo Garbini, Managing Director of SESAR Deployment Manager commented: "We are proud that the European Commission has invested 329 million euro into the modernisation of ATM. This financial support is crucial to kick-start the industry investment needed for the modernisation of ATM. We are here to support the industry and to coordinate all funded implementation projects."
Previously, the Deployment Programme (DP) Version 1 was delivered to the EC, explaining how ATM technology in Europe can be modernised within the European law covering six ATM functionalities, known as PCP, that have to be implemented by European Union Member States. The programme not only forms the basis for the next CEF call for proposals in 2015, but already includes the ATM projects awarded in the CEF Call 2014.