Growth of European airport passenger traffic continues but freight declines
Posted: 8 July 2015 | Katie Sadler, Digital Content Producer, International Airport Review
According to Airports Council International (ACI), European airport passenger traffic grew steadily in May 2015 in stark contrast to the dip witnessed in air freight traffic. In total EU air passenger traffic in May rose by +5.8 percent while non EU traffic was slightly less at +5.0 percent, this however was a marked increase compared […]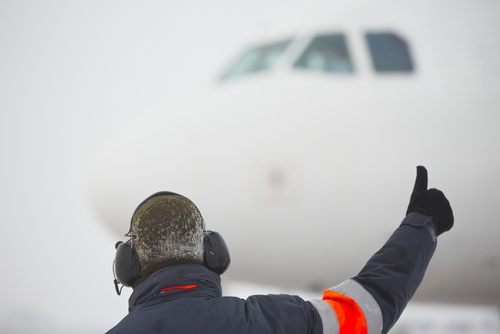 According to Airports Council International (ACI), European airport passenger traffic grew steadily in May 2015 in stark contrast to the dip witnessed in air freight traffic.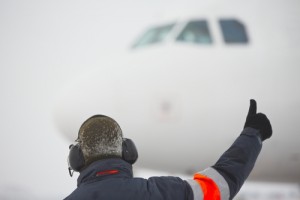 In total EU air passenger traffic in May rose by +5.8 percent while non EU traffic was slightly less at +5.0 percent, this however was a marked increase compared to the same period  last year.
In contrast, air freight traffic across the European airport network was down -0.4% reflecting the relative weakness of economic growth in the EU, the continued impact of sanctions on Russia as well more structural factors.
During the month of May, airports welcoming more than 25 million passengers per year (Group 1), airports welcoming between 10 and 25 million passengers (Group 2), airports welcoming between 5 and 10 million passengers (Group 3) and airports welcoming less than 5 million passengers per year (Group 4) reported an average adjustment of +4.4%, +5.5%, +9.3% and +6.2% respectively.
Olivier Jankovec, Director General, ACI EUROPE said: "EU passenger traffic continues to perform strongly, led by airports in Ireland, Greece, Portugal, Belgium, Spain and Hungary – as well as smaller markets including Slovenia, Croatia, Malta and Luxembourg. Greece in particular has been a top performer for more than 12 months, with passenger traffic consistently achieving double digit growth. However, the current situation in the country is now causing a decrease in forward bookings – an indication that this dynamic trend is unlikely to persist, at least in the short-term. This may lead to part of the leisure demand moving to other markets."
ACI Europe air traffic infographic: