inter airport Europe 2015 expands following growing demand in airport development
Posted: 8 July 2015 | Katie Sadler, Digital Content Producer, International Airport Review
inter airport Europe 2015 has announced it is to expand the international airport equipment, technology, design and services exhibition following growing demand in airport upgrade and construction. inter airport Europe 2015, held at the at the Munich Trade Fair Centre from the  6 – 9 October 2015, has expanded to a third hall to accommodate […]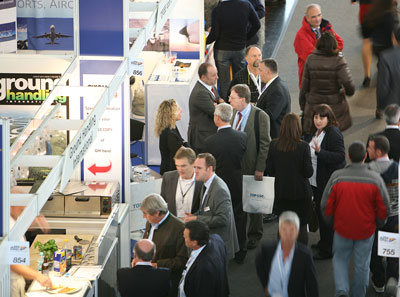 inter airport Europe 2015 has announced it is to expand the international airport equipment, technology, design and services exhibition following growing demand in airport upgrade and construction.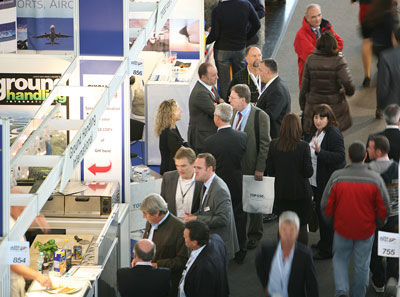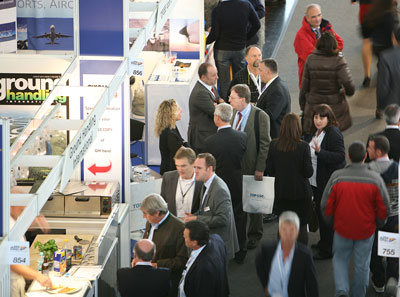 inter airport Europe 2015, held at the at the Munich Trade Fair Centre from the  6 – 9 October 2015, has expanded to a third hall to accommodate the 610 exhibitors from 42 countries. Each will present a range of equipment, technologies and services across all areas of the airport including, solutions for aircraft, passenger and cargo handling, security, airport IT, architectural components and ground support equipment.
Nicola Hamann, Managing Director of the organisers, Mack Brooks Exhibitions highlights the growing need to improve and grow existing airports: "With rising passenger numbers at airports around the world and a rapid development of new technologies it becomes more and more important for airport operators to upgrade existing airports; also new construction is an important subject, for example of modern terminals and additional runways. This is crucial in order to increase capacities and reduce waiting times. Airports of all sizes and in every country are affected since they were developed and built, partly decades ago, for a considerably lower number of passengers and with a different state of the art."
An emphasis is currently on whole airport development projects, ranging from building runways and terminal buildings, their refurbishment, to upgrades of security and baggage handling systems. Optimisation of passenger handling is widely held as another key component in the development of airports; including early passenger luggage check-in and improved passenger flow proceeding through security check areas. In addition, the ways of passengers during their stay at the airport are being planned more efficiently and consequently are being reduced.
Hamann continued: "The Smart Airport concept is the current trend in the industry, including intelligent passenger guidance systems, user friendly self-check-in counters and timesaving security checks. Due to globalisation and rising mobility of air travellers, airport operators worldwide are in direct competition. High international standards in the areas of security, service and design have been established; airports cannot afford to avoid these any longer"