EUROCONTROL and IATA agree to support aeronautical information services in Africa
Posted: 3 July 2015 | Katie Sadler, Digital Content Producer, International Airport Review
African States part of the ICAO AFI Region will receive support in the development of Aeronautical Information Services (AIS) thanks to an agreement signed between EUROCONTROL and IATA. The agreement will develop provision, consistency, completeness and distribution of aeronautical data throughout the states and their Air Navigation Service Providers (ANSPs) by a series of workshops. […]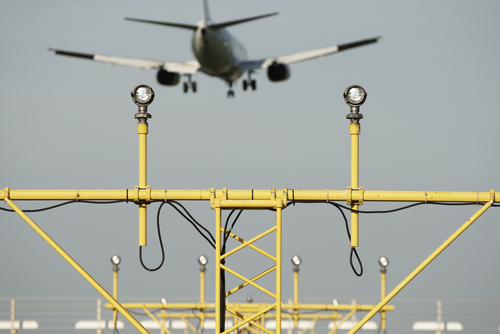 African States part of the ICAO AFI Region will receive support in the development of Aeronautical Information Services (AIS) thanks to an agreement signed between EUROCONTROL and IATA.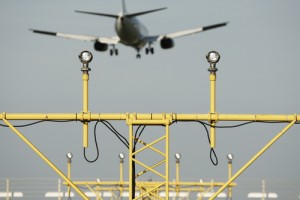 The agreement will develop provision, consistency, completeness and distribution of aeronautical data throughout the states and their Air Navigation Service Providers (ANSPs) by a series of workshops.
Frank Brenner, Director General of EUROCONTROL said: "EUROCONTROL, the European Organisation for the Safety of Air Navigation, is delighted to be working closely with IATA to support the development of aeronautical information services across the African region – supporting safety and of course efficiency in our neighbouring region brings benefits to everyone.
Tony Tyler, IATA's Director General and CEO added: "Safety is our number one priority, and the need for greater safety in African aviation is particularly acute. The provision of improved AIS will help raise safety levels, as well as have spin-off benefits for noise and route efficiency. IATA is pleased to partner with EUROCONTROL for the delivery of better AIS, and we look forward to seeing carriers across Africa benefit from this very soon."
IATA member airlines in Africa have identified issues which if addressed could improve safety across the continent. Following the ICAO Safety Symposium held in Dakar in May 2014, EUROCONTROL committed to assist IATA in their endeavours for African States to improve their capability for provision of AIS/AIM. A coordination programme was established with the objective of providing AIS/AIM refresher training including identification of areas requiring improvements for which mitigation measures for the short, medium and long terms will be defined, and implemented.
Related topics
Related organisations