Airspace Trial launched at Edinburgh Airport
Posted: 25 June 2015 | Katie Sadler, Digital Content Producer, International Airport Review
Edinburgh Airport has begun a new Airspace Trial directing a percentage of aircraft departing in a westerly direction on to a different route improving capacity. The 6 month trial will be supported by air traffic control provider NATS and take place within Civil Aviation Authority (CAA) guidelines. It is hoped the trialled system will increase […]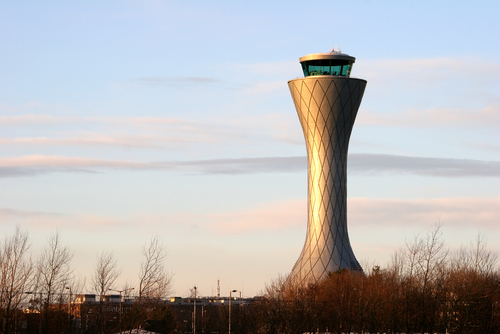 Edinburgh Airport has begun a new Airspace Trial directing a percentage of aircraft departing in a westerly direction on to a different route improving capacity.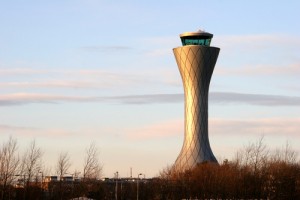 The 6 month trial will be supported by air traffic control provider NATS and take place within Civil Aviation Authority (CAA) guidelines. It is hoped the trialled system will increase capacity for future needs. To achieve this, a new Standard Instrument Departure (SID) route will be introduced for certain aircraft taking off from the airport. The new SID route will allow suitably equipped aircraft to depart at one minute intervals improving departures and punctuality.
The new SID route will see aircraft take off in a south westerly direction and turn right towards the River Forth, climbing above water before flying back over land between Musselburgh and Prestonpans at a minimum of 13,000ft.
David Wilson, Chief Operating Officer of Edinburgh Airport, said: "A trial like this is of vital importance as aircraft currently flying above Scotland are on a network designed in the late 1970s.
"What we're aiming to do is upgrade the airspace around Edinburgh Airport, bringing it into the 21st century. Not only will this help alleviate pressure on the three existing westerly departure routes, it means we can efficiently manage the continual demand for air travel.
"As we continue to see more passengers travel through our airport, it's more important than ever to increase airspace capacity to cater for this growth."
According to Edinburgh Airport the route will not pass over very populated areaS and noise monitoring will take place during the course of the trial.
Further information about the trial can be found at sid.edinburghairport.com.
Related topics
Related airports
Related organisations