FAA and EU extend NextGen / SESAR agreement
Posted: 22 June 2015 | Katie Sadler, Digital Content Producer, International Airport Review
The Federal Aviation Administration (FAA) and European Union (EU) have agreed to extend and expand their cooperative work towards providing seamless air traffic services between the United States and Europe through NextGen and SESAR. FAA Administrator Michael Huerta and the European Commission's Director General for Mobility and Transport, Mr Joao Aguiar Machado, signed a Letter of […]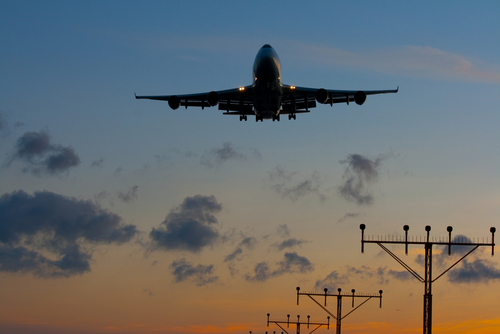 The Federal Aviation Administration (FAA) and European Union (EU) have agreed to extend and expand their cooperative work towards providing seamless air traffic services between the United States and Europe through NextGen and SESAR.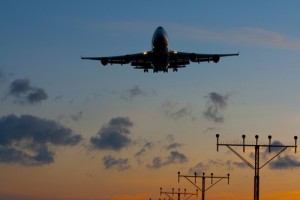 FAA Administrator Michael Huerta and the European Commission's Director General for Mobility and Transport, Mr Joao Aguiar Machado, signed a Letter of Intent on air traffic management modernization at a ceremony in Paris on 18th June 2015
According to the FAA, The partnership and its extension will ensure passengers enjoy safer, on-time flying over the Atlantic thanks to Generation Air Transportation System (NextGen) and Single European Sky ATM Research (SESAR) projects.
Michael Huerta commented on the renewed partnership: "I'm extremely proud of our partnership with the European Union. Today's signing validates the collaborative work that began three years ago and confirms our commitment to enhance our relationship even further."
EU Transport Commissioner Violeta Bulc added: "Modernizing air traffic management is vital for the future of European aviation. We need to invest in innovation in order to improve ATM performances. This means cheaper flights, increased safety, a lower impact on the environment, and better capacity to manage traffic. We share these objectives with the U.S. We are already doing a great job with the FAA by cooperating on SESAR and NextGen. Now that we are both heading towards deploying new systems, I fully support the idea that we should explore the possibility to extend this excellent cooperation to all phases of ATM modernization. That's the change in culture that will take global ATM systems into the future, and will help cope with the expected traffic increase."
The Memorandum of Cooperation, which was originally signed in March 2011, would be expanded to enhance collaboration on the deployment and implementation of NextGen activities. It would also maintain ongoing research on the interoperability of avionics, communication protocols and procedures, as well as operational methods under NextGen and SESAR.
The letter of intent agreement aims to support the International Civil Aviation Organisation's Global Air Navigation Plan, to harmonize air traffic systems throughout the world.
Related topics
Related organisations