Quebec Airport supplies workforce with wearable technology to improve operations
Posted: 17 June 2015 | Katie Sadler, Digital Content Producer, International Airport Review
Québec City Jean Lesage International Airport has supplied its workforce with the latest Apple Watches installed with SITA's Airport Management solution to ensure the smooth running of operations. The new wearable technology at Quebec Airport will push regular operational alerts to duty managers via the existing airport management system. Marc-André Bédard, Vice President, Information Technology, […]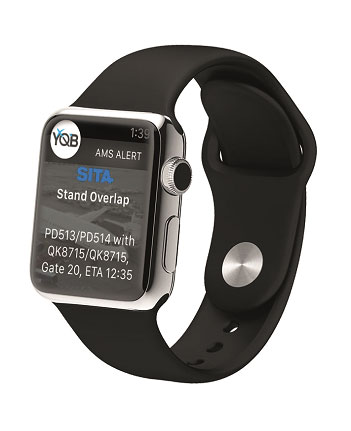 Québec City Jean Lesage International Airport has supplied its workforce with the latest Apple Watches installed with SITA's Airport Management solution to ensure the smooth running of operations.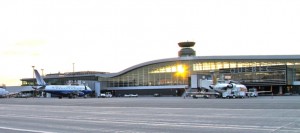 The new wearable technology at Quebec Airport will push regular operational alerts to duty managers via the existing airport management system. Marc-André Bédard, Vice President, Information Technology, Aéroport de Québec, said: "We are always looking for new technology to help enhance our operations, and ultimately better serve our passengers. Wearable tech is one area of interest to us and with the Apple Watch and SITA's Airport Management solution our duty managers will receive important notifications at just the right time to take action as needed.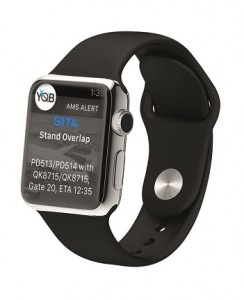 "For example, they may get an alert to say that two planes are arriving simultaneously and have been assigned to the same gate or that there is a delay at a certain gate. Previously, they would have checked their tablets regularly for updates. With the watch, a vibration alerts them to an update so they receive vital information just by glancing at their wrist. They can then take immediate action."
The Airport Management Solution, designed by SITA, enables the airport to control all its operations from a single central control centre and provide the necessary information to make decisions and manage resources in real time.
Related topics
Related organisations
Related regions