Future Norwegian air traffic controllers to be trained in the UK
Posted: 9 June 2015 | Katie Sadler, Digital Content Producer, International Airport Review
Avinor, the Norwegian air navigation services provider, has awarded NATS a multi-year contract to provide training for its future air traffic controllers. Up to 28 student controllers will attend NATS' college in Hampshire for their initial training over a nine month course. Key aspects of air traffic management, including aerodrome, approach and area control training […]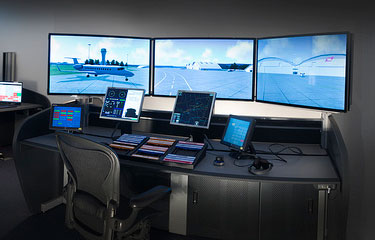 Avinor, the Norwegian air navigation services provider, has awarded NATS a multi-year contract to provide training for its future air traffic controllers.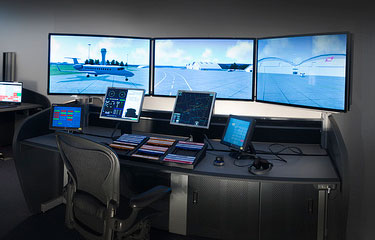 Up to 28 student controllers will attend NATS' college in Hampshire for their initial training over a nine month course. Key aspects of air traffic management, including aerodrome, approach and area control training will be covered using simulators.
Once the students have passed the initial course at NATS they will return to Norway to complete their in-country training and final validations.
Anders Kirsebom, Managing Director of Avinor Air Navigation Services, said: "We are very satisfied by the offer from NATS, and we are pleased to see that there is a highly competitive market for these services.  Our future air traffic controllers will get the best possible starting point of their career, and the agreement with NATS provides Avinor with the efficiency and flexibility needed to maintain our position as one of Europe's most efficient air navigation service providers."
Clare MacDonald, NATS Head of Training, added: "We're delighted to have been awarded this contract from Avinor. The trainee controllers can expect a warm welcome as well as first class training facilities. In order to win this we demonstrated that we provide good value, high quality training with excellent validation rates, and that we are flexible in our approach."