NATS and Heathrow Airport announce strategic partnership
Posted: 9 June 2015 | Katie Sadler, Digital Content Producer, International Airport Review
A new strategic partnership has been announced between NATS and Heathrow Airport to collaborate on future development of the airport. NATS, the air traffic services provider has signed an agreement with Heathrow Airport to create a long term business partnership with shared objectives aligned to what Heathrow is seeking to achieve over the coming years. […]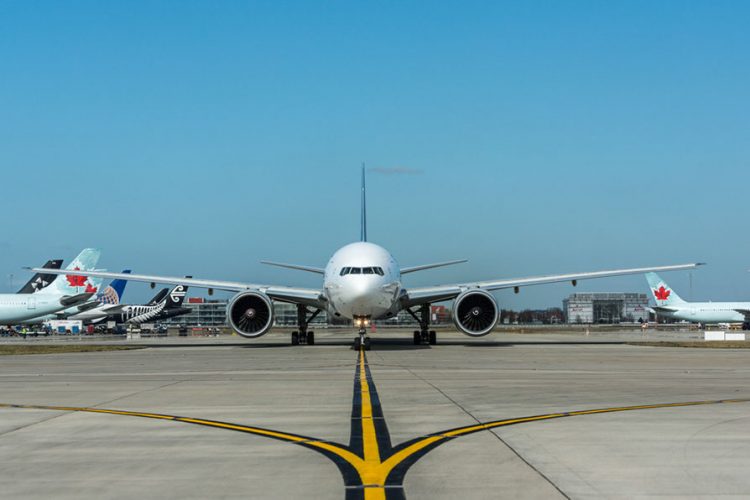 A new strategic partnership has been announced between NATS and Heathrow Airport to collaborate on future development of the airport.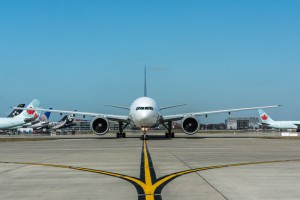 NATS, the air traffic services provider has signed an agreement with Heathrow Airport to create a long term business partnership with shared objectives aligned to what Heathrow is seeking to achieve over the coming years.
NATS states that the new partnership is performance led and has at its heart a set of working principles and specific incentivised targets in areas from delay performance and service resilience through to cutting aircraft noise.
The partnership aims to improve performance through innovations in service and technology and enhance passenger experience.
 Derek Provan, Heathrow Airport Airside Director, said: "At Heathrow Airport we have a challenging decade ahead.  By bringing together the knowledge, experience and resources of our combined organisations we will be better placed to meet the demands of our airfield and customers going forward."
Mike Stoller, NATS Director of Airport Operations, added: "NATS has worked with Heathrow Airport for decades, but this really is a big shift in the nature of that relationship. We've moved from being an important supplier to true partners with aligned goals that allow us to share both the rewards of success and consequences of failure in a totally transparent and accountable way."
Related airports
Related organisations