NATS reports record-breaking reduction in aviation CO2 emissions
Posted: 5 June 2015 | Katie Sadler, Digital Content Producer, International Airport Review
NATS has revealed figures suggesting aviation CO2 emissions were reduced by 600,000 tonnes in 2014/15 thanks to efficient air traffic control procedures. According to NATS the reduction is due to efficient air traffic control procedures, improved use of airspace and innovative technology over the last financial year which has equated to a £155 million fuel […]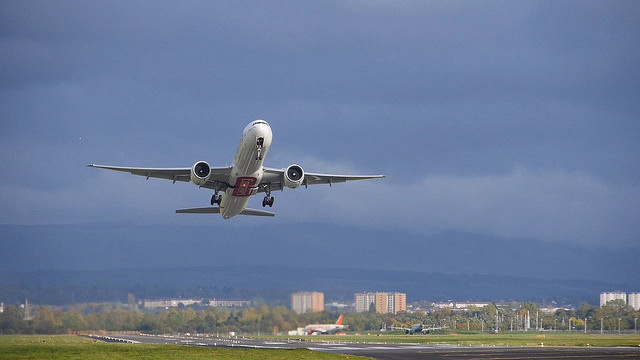 NATS has revealed figures suggesting aviation CO2 emissions were reduced by 600,000 tonnes in 2014/15 thanks to efficient air traffic control procedures.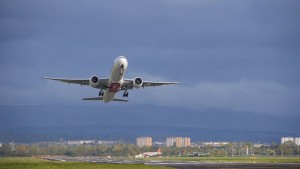 According to NATS the reduction is due to efficient air traffic control procedures, improved use of airspace and innovative technology over the last financial year which has equated to a £155 million fuel saving for airlines.
The record-breaking figures have been published in NATS' 2014-15 Corporate Responsibility report, which reviews its environmental and community affairs performance. The report follows the implementation of NATS in-house Flight Optimisation System (FLOSYS) adopted for the use of near real time airspace efficiency monitoring. The tool uses real radar data and combines it with NATS' 3Di airspace efficiency metric to produce a graphical representation of every flight in UK airspace.
A Sustainable Aviation coalition between NATS, airlines, airports and manufacturers has increased the use of continuous descent operations (CDO) at 23 airports, to help save fuel and reduce airlines' CO2 emissions, while reducing noise for flights around airports.
Last year more than 39,000 additional quieter flights were achieved through CDO, from its launch in July 2014 to April 2015. The figure remained high even with an increase of traffic.
Following efficiency measures, NATS reduced average ATM related CO2 emissions per flight by 4.3 percent, compared to flights in 2006, exceeding its 4 percent target for 2014. NATS aims to reduce ATM related CO2 emissions per flight by 10 percent by 2020.
Ian Jopson, Head of Environmental and Community Affairs said: "This has been a fantastic year for us in reducing CO2 emissions and enabling fuel savings. I am delighted that NATS has been recognised for its on-going development of our 3Di airspace efficiency metric and received re-accreditation for a "Big Tick" award, as part of the Business in the Community (BitC) annual Sustainable Product and Services award.
"NATS has also been shortlisted for BitC's "Engaging Customers on Sustainability" award for our Continuous Descent Campaign for this year's award. BitC's endorsement of our achievements helps us demonstrate that we consider the wider impact of everything we do."