IAA signs Remote Tower System contract with Saab
Posted: 5 June 2015 | Katie Sadler, Digital Content Producer, International Airport Review
The Irish Aviation Authority (IAA) has signed a contract with defence and security company Saab to deliver a Remote Tower Centre at Dublin Airport. Co-funded by the EU's Single European Sky ATM Research Joint Undertaking (SESAR JU), Saab will deliver a Remote Tower Centre at Dublin Airport through corresponding remote tower installations at Cork and […]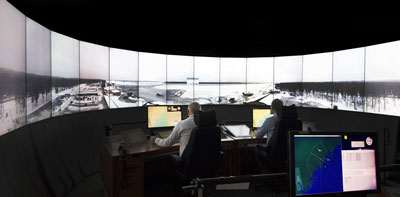 The Irish Aviation Authority (IAA) has signed a contract with defence and security company Saab to deliver a Remote Tower Centre at Dublin Airport.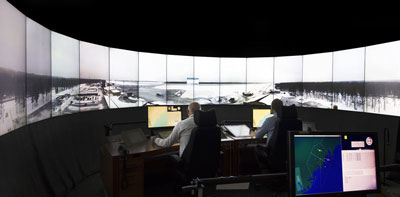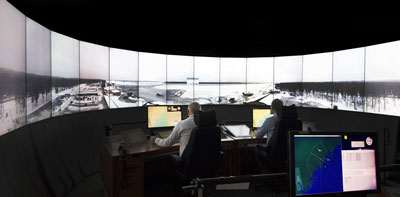 Co-funded by the EU's Single European Sky ATM Research Joint Undertaking (SESAR JU), Saab will deliver a Remote Tower Centre at Dublin Airport through corresponding remote tower installations at Cork and Shannon Airports. Electronic Flight Strips (EFS) for Dublin airport, showing onscreen information of planned air traffic, will also be included in the order.
The trial will take place during 2015-2016 with Remote Tower installations at Cork and Shannon operated from Dublin's Remote Tower Centre.
Remotely operated towers offer the potential to assist air navigation service providers (ANSPs) such as the IAA to reduce and control their costs in line with airline and European Commission expectations whilst maintaining safety and service delivery. The installations are preferred at smaller regional airports where the volume of traffic is likely to be insufficient to cover the costs of service provision.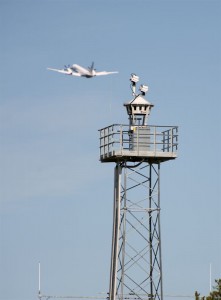 The Remote Tower system includes high definition cameras and pan-tilt-zoom cameras, surveillance and meteorological sensors, microphones, signal light guns and other devices for deployment at the airport. Data from these sensors are sent to the Remote Tower Centre to be displayed in real time.
Peter Kearney, IAA Director of ATM Operations and Strategy, said: "We are focused on the implementation of safe, leading-edge and cost-efficient technology for the benefit of our customers and we are very pleased to be involved in this SESAR Large Scale Demonstration activity during 2015 and 2016. In our drive to become ever more cost effective, we're constantly seeking innovative approaches, through cutting edge technology, to enhance our ATM service offering. Remote tower operations are part of the future and it is something the IAA is very keen to exploit. Through this work with SESAR and Saab we will lead a further evolution of remote tower technologies in Europe paving the way for permanent deployment of remote tower solutions."
Remote Tower systems for use in low-density operations is part of the IAA's strategy to implement innovative air traffic management solutions which deliver safe, efficient and cost effective services to its airline partners.
Kearney continued: "There are many critical areas to be addressed and safety and operational reliability must be guaranteed. Once this is successfully addressed, the IAA envisages that the remotely-operated tower will play a vital role in the future of ATM service provision in Ireland and beyond."
Anders Carp, head of Saab business unit Traffic Management, added: "Implementing Saab's Remote Tower and Electronic Flight Strips, Irish Aviation Authority takes air traffic control to a new level. Everyday more of our customers discover the benefits of increased capacity and efficiency from Saab's Tower Systems."
Related topics
Related airports
Related organisations