Oslo Airport included in US preclearance facility project
Posted: 2 June 2015 | Katie Sadler, Digital Content Producer, International Airport Review
Oslo Airport has been selected as one of ten airports globally to be included in a project headed by US Customs and Border Protection to establish a US preclearance facility. The preclearance facility, established at Norway's main airport, will enable passengers to clear US customs and passport control at the departure airport before boarding a […]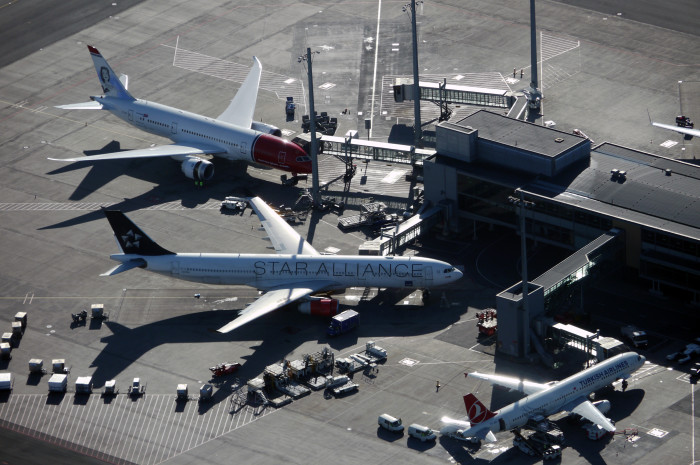 Oslo Airport has been selected as one of ten airports globally to be included in a project headed by US Customs and Border Protection to establish a US preclearance facility.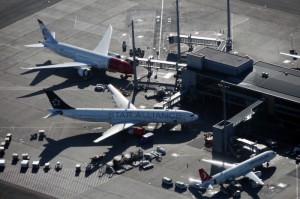 The preclearance facility, established at Norway's main airport, will enable passengers to clear US customs and passport control at the departure airport before boarding a direct flight to the United States. This means that passengers land in the US as domestic passengers and do not have to spend time in immigration and customs inspection on arrival.
Øyvind Hasaas, managing director of Oslo Airport commented on the project: "We are delighted to be one of ten airports to join this project. We are now looking forward to seeing if we become an airport with US preclearance status."  
Fifteen airports in the world currently have this status. Shannon Airport and Dublin Airport in Ireland are the only two in Europe. Abu Dhabi also has this status, and the remaining 12 airports are located in Canada and the Caribbean.
Hasaas continued: "This is a very exciting project that could allow us to make the journey from Oslo Airport to the US easier for passengers. We look forward to the road ahead and are eagerly awaiting the outcome."
Related topics
Related airports