Redevelopment work begins on Western Pier at London City Airport
Posted: 28 May 2015 | Katie Sadler, Digital Content Producer, International Airport Review
London City Airport has announced the start of a £16 million development programme to reconfigure the airport's Western Pier. The Western Pier supports 70 percent of the airports departure gates. London City Airport aims to create a bright, open-plan space with modern seating, electronic boarding gates, workspaces, quiet areas and charging points. Redevelopment plans include […]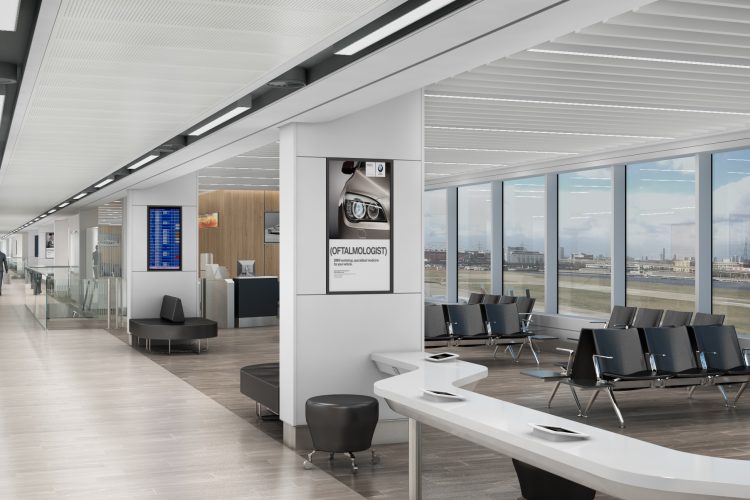 London City Airport has announced the start of a £16 million development programme to reconfigure the airport's Western Pier.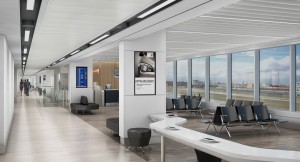 The Western Pier supports 70 percent of the airports departure gates. London City Airport aims to create a bright, open-plan space with modern seating, electronic boarding gates, workspaces, quiet areas and charging points. Redevelopment plans include increasing the Western Pier by approximately 84 percent or 1,780m2. The additional space will accommodate 600 extra seats and provide an area for new retail, food and beverage outlets.
The work, which does not require planning permission, has been granted 'permitted development' in order for improvements to proceed. The Western Pier project is not part of the City Airport Development Programme, planning permission for which has not been granted.
The new Western Pier at London City Airport is expected to be complete by summer 2016.
Declan Collier, CEO of London City Airport said: "We are creating more space, more seating, and more comfort for our passengers. A record number of people used London City Airport in 2014 and we are on track for another record this year, with some 4 million passengers expected to travel through. People choose LCY for its unrivalled location so close to central London, the speed of check-in and arrivals, and for the quality of the experience here. Without development, that experience was at risk of being compromised but this multi-million pound investment will make the new Western Pier a cutting-edge extension of the departure lounge, with a business-class feel throughout, that is accessible to all."
Related topics
Related airports