AeroGround awarded Berlin ground handling licence
Posted: 26 May 2015 | Katie Sadler, Digital Content Producer, International Airport Review
Munich Airport's ground handling subsidiary, AeroGround Flughafen München GmbH (FMG), has been awarded a licence to provide ground handling services at Berlin-Schönefeld Airport. The licence, which is one of three awarded at Berlin-Schönefeld Airport, will begin in July 2015 and valid until 2022. AeroGround will now have two operating stations at Munich and Berlin. AeroGround […]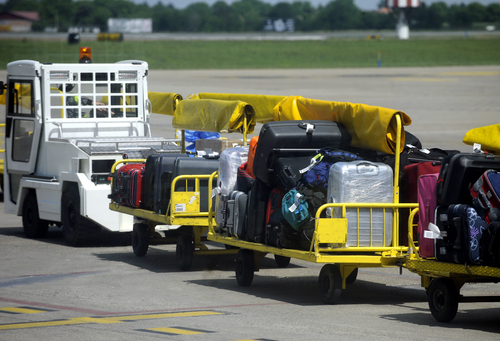 Munich Airport's ground handling subsidiary, AeroGround Flughafen München GmbH (FMG), has been awarded a licence to provide ground handling services at Berlin-Schönefeld Airport.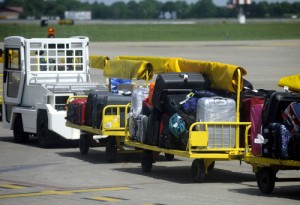 The licence, which is one of three awarded at Berlin-Schönefeld Airport, will begin in July 2015 and valid until 2022. AeroGround will now have two operating stations at Munich and Berlin.
AeroGround will be responsible for baggage handling and transport, mail and cargo transport, marshalling, loading and unloading of aircraft and transport of passengers and crew. The licence will be transferred to a new facility once the Berlin-Schönefeld and Berlin-Tegel operations are merged with the opening of the Berlin-Brandenburg Airport. "This opens up outstanding growth opportunities for our company," said Thomas Weyer, Munich Airport's CFO and Head of Infrastructure.
Siegfried Pasler, Managing Director of AeroGround, commented on the awarded contract: "First, our selection for the licence is doubtless a reflection of the outstanding quality of the application documents we submitted in June 2014 and the successful presentation of our bid. And second, Aeroground's reputation for high quality handling services extends far beyond Bavaria. Airline customers in particular have been very supportive and indicated their satisfaction with our performance."
Related topics
Related airports