Manila to install new full body scanners
Posted: 19 May 2015 | Katie Sadler, Digital Content Producer, International Airport Review
Manila's Ninoy Aquino International Airport (NAIA) has announced the installation of new full body scanners at all four terminals. Manila International Airport Authority (MIAA) acquired the fourteen full body scanners at the end of 2014 from Smiths Detection. Known as eqo portal systems, the scanner makes use of millimetre-wave technology which detects concealed objects on […]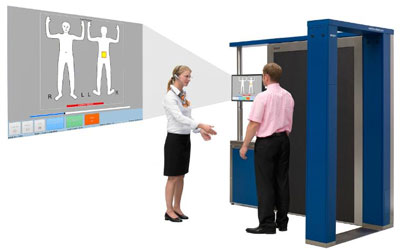 Manila's Ninoy Aquino International Airport (NAIA) has announced the installation of new full body scanners at all four terminals.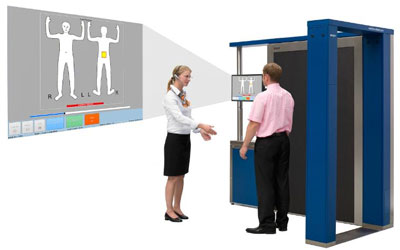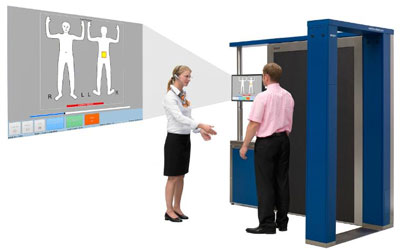 Manila International Airport Authority (MIAA) acquired the fourteen full body scanners at the end of 2014 from Smiths Detection. Known as eqo portal systems, the scanner makes use of millimetre-wave technology which detects concealed objects on a person's body. The system uses low-frequency radiation to identify ceramics, liquids, metals, narcotics, and explosives.
A passenger going through the body scanner will simply have to stand inside the open booth of the eqo portal. Scan results will then be shown immediately on the operator's screen indicating concealed items.
Privacy is also ensured as the system has a mode that will present only the outline of the body.
Smiths Detection describes the eqo portal system as the "most advanced scanner" in the market and is thethe first in the market to achieve the top performance standard from the European Civil Aviation Conference.
MIAA General Manager Jose Angel Honrado said: "MIAA makes it a point to keep abreast with technology especially in terms of security for the airport. With the assumption that potential threats are also executed in new ways to breach security, management has to put in place better safeguards for passengers"
The full body scanners are scheduled for delivery in June and placed at the Final Security Screening Checkpoints (FSCP) of each terminal.
Fourteen eqo portal systems were procured by the Manila International Airport Authority (MIAA) late last year. These are scheduled for delivery in June. Three units will be allocated to Terminal 1, five units to Terminal 2, another five units to Terminal 3, and one unit to Terminal 4.
There are currently 26 walkthrough metal detectors prior to boarding in all NAIA terminals. These only sound off an alarm when metals are detected on a person's body. The metal detects will still remain at the terminals once the full body scanners are installed.