Spanish Airports Authority ground handling tender awarded to Iberia
Posted: 18 May 2015 | Katie Sadler, Digital Content Producer, International Airport Review
The Spanish Airports Authority (AENA) has granted Iberia Airport Services a seven year ramp ground handling contract. Iberia Airport Services is the largest handling agent in Spain, both in number of services and served stations. The awarded ramp licenses will provide full ground handling services to: Madrid, Barcelona, Palma de Mallorca, Malaga, Alicante, Oviedo, Bilbao, […]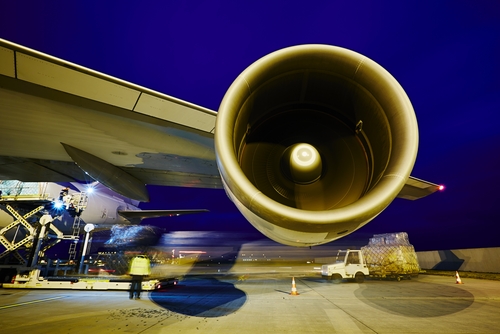 The Spanish Airports Authority (AENA) has granted Iberia Airport Services a seven year ramp ground handling contract.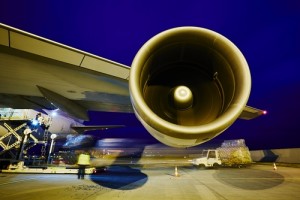 Iberia Airport Services is the largest handling agent in Spain, both in number of services and served stations. The awarded ramp licenses will provide full ground handling services to: Madrid, Barcelona, Palma de Mallorca, Malaga, Alicante, Oviedo, Bilbao, Gerona, Gran Canaria, Ibiza, Mahon, Reus, Santiago de Compostela, Santander, Vigo, Vitoria, Albacete, Badajoz, Cordoba, Granada, Tenerife Norte, Tenerife Sur, La Coruna, Leon, Pamplona, San Sebastian, Jerez, Santa Cruz de la Palma, Melilla.
Iberia Airport Services state they are especially proud to be back at Barcelona Airport following a temporary consortium license created with Groundforce. The airport services company believes it is now in a better position to satisfy the needs of its customers with high quality standards.
Related topics
Related organisations