Air traffic control exhibition opens
Posted: 15 May 2015 | Katie Sadler, Digital Content Producer, International Airport Review
A new air traffic control exhibition has opened at The National Museum of Computing displaying the past, present and future of air traffic control. The exhibition, based at the UK's National Museum of Computing, Bletchley Park, is sponsored by air traffic management company, NATS. Features of the exhibition include an old green-screen round IRIS radar […]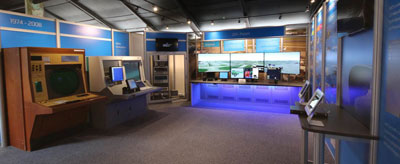 A new air traffic control exhibition has opened at The National Museum of Computing displaying the past, present and future of air traffic control.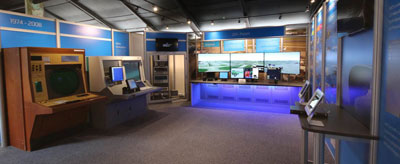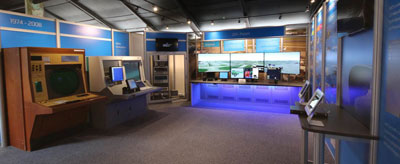 The exhibition, based at the UK's National Museum of Computing, Bletchley Park, is sponsored by air traffic management company, NATS.
Features of the exhibition include an old green-screen round IRIS radar display, along with the working PDP-11 hardware that powers the system, a Swanwick Alpha workstation that can host Area or Terminal Control scenarios and a 3D tower simulator console.
Alongside the displays is a representation of NATS history interspersed with video footage, as well as artefacts such as the first National Airspace System (NAS) logbook and the final flight strip for Concorde.
Gary Gibson, Engineering General Manager NATS, said: "NATS has historic ties with Bletchley and so we were delighted to continue our association with this new exhibition, which is an ideal addition to The National Museum of Computing's displays. Air traffic control is a fascinating subject and one which we're sure the public will enjoy learning about and interacting with."
Tim Reynolds, Chairman of The National Museum of Computing, added: "The Museum's earlier restoration of NATS' IRIS air traffic control system has been a draw for several years, so this new gallery incorporating hands-on opportunities will certainly appeal to our visitors. We aim to inspire and enthuse the next generation of engineers and computer scientists. This Gallery is a terrific example of the pervasiveness of computing technology and highlights the breadth of employment opportunities that await budding engineers and coders."
Related topics
Related organisations