Record passenger numbers recorded at Aéroports de Montréal
Posted: 6 May 2015 | Katie Sadler, Digital Content Producer, International Airport Review
Aéroports de Montréal, operator for Montréal–Pierre Elliott Trudeau International Airport and Montréal–Mirabel International Airport, has reported a record passenger number increase in Q1 2015. The group reported the greatest increase in passenger number at Montréal–Trudeau Airport where a new record was set. The results show the number of passengers who enplaned/deplaned at the airport increased […]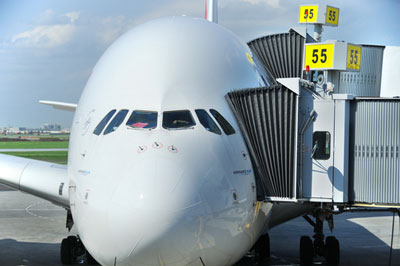 Aéroports de Montréal, operator for Montréal–Pierre Elliott Trudeau International Airport and Montréal–Mirabel International Airport, has reported a record passenger number increase in Q1 2015.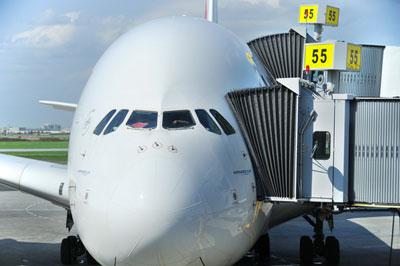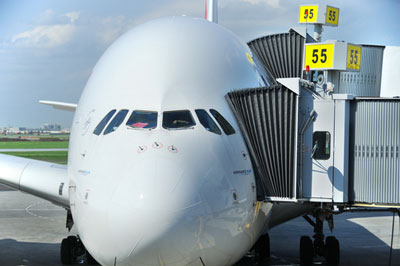 The group reported the greatest increase in passenger number at Montréal–Trudeau Airport where a new record was set. The results show the number of passengers who enplaned/deplaned at the airport increased by 3.7 million, or 4.1% more than in 2014. The growth came mainly from the domestic (+3.8%) and international (+6.6%) sectors, while transborder traffic increased slightly (0.5%). Aéroports de Montréal sates the increase is likely to be due to a generally buoyant economy and an improved air service offering.
EBITDA (excess (deficiency) of revenues over expenses before financial expenses, income taxes and depreciation) totalled $53.4 million for the opening quarter of 2015, an increase of $7.3 million, or 15.8%, over the corresponding period of 2014.
Consolidated revenues during the quarter increased $6.3 million or 5.5% to $120.2 million. The increase is reportedly due to the rise in passenger numbers.
The number of aircraft movements at Montréal–Trudeau and Montréal–Mirabel airports declined in the first quarter of 2015. The result is a continuation of a trend caused by airlines optimizing load and using large aircraft with greater capacity. Aircraft movements fell from 55,165 in Q1 2014 to 54,066 in the first months of 2015.
Related topics
Related organisations