Poll suggests Gatwick is ahead in airport expansion debate
Posted: 6 May 2015 | Katie Sadler, Digital Content Producer, International Airport Review
Results of a recent YouGov poll suggests Gatwick is Londoners preferred choice in airport expansion debate. Gatwick currently has an 11 point lead over Heathrow as an alternative for airport expansion. The poll was carried out once a month over a seven month period, results show Gatwick came out top in six of the seven […]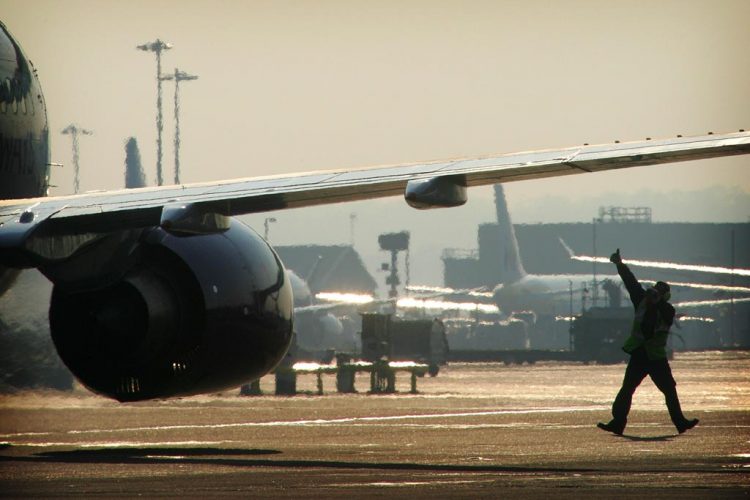 Results of a recent YouGov poll suggests Gatwick is Londoners preferred choice in airport expansion debate.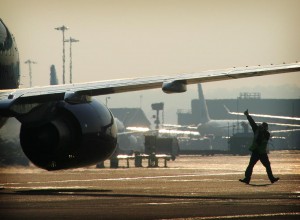 Gatwick currently has an 11 point lead over Heathrow as an alternative for airport expansion. The poll was carried out once a month over a seven month period, results show Gatwick came out top in six of the seven months.
Economic benefits and the negative impact on local residents are recorded as the two most important factors in the runway debate as well as cost to the taxpayer.
Stewart Wingate, Gatwick CEO said: "We all want the economy to expand but today more than ever we have to balance growth with the impact it has on the environment.  No longer can we bulldoze our way to growth and disregard the views of the nearly one million Londoners who would be impacted by noise if Heathrow expands.
"A new runway at Gatwick can deliver the economic benefits the country needs at a fraction of the environmental and financial cost of Heathrow."