Civil Aviation Authority of Singapore awards contract to NATS
Posted: 28 April 2015 | Katie Sadler, Digital Content Producer, International Airport Review
NATS has announced today it has been awarded a contract by the Civil Aviation Authority of Singapore (CAAS) to provide assistance in future traffic growth and challenges. The CAAS contract aims to advance air navigation service capabilities in a growing Asia Pacific region. As a result of the win, NATS will further strengthen its presence […]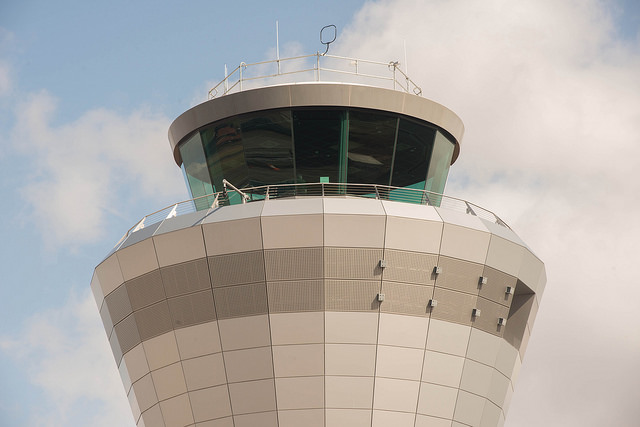 NATS has announced today it has been awarded a contract by the Civil Aviation Authority of Singapore (CAAS) to provide assistance in future traffic growth and challenges.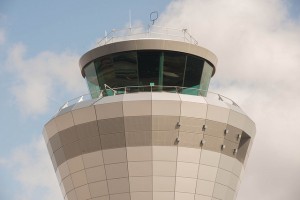 The CAAS contract aims to advance air navigation service capabilities in a growing Asia Pacific region. As a result of the win, NATS will further strengthen its presence in the region following the opening of its Singapore office in 2014.
The successful bid competed against four other international groups and was awarded four out of five work packages available.  The air navigation services provider will build on previous work already carried out over the past four years in conjunction with the CAAS.
The four areas of work awarded to NATS by the Civil Aviation Authority of Singapore include air traffic management operations; NATS will provide practical assistance to equip controllers with the necessary skills for high intensity operations on two runways, as well as preparing for air traffic control on three runways. Air traffic control training will be provided to controllers and safety management expertise will be delivered for risk management and safety assurance enhancements. Lastly, NATS will provide knowledge and tools for data sharing and research techniques enabling CAAS to benchmark performance and measure the effectiveness of their operation. NATS four areas of work will be supported by air traffic management company, Airbus Prosky.
The contracted period began in March and will continue for 27 months until 2017
Catherine Mason, Managing Director, Services, NATS, said: "Singapore is a major aviation hub in Southeast Asia. We are therefore honoured to get the chance to work with the CAAS on air traffic management there and look forward to working together to help with airport expansion plans and third runway activity. Air travel in Southeast Asia is continuing to grow and Singapore is perfectly placed to drive and support these favourable economic conditions."
Related topics
Related organisations