Delhi and Schiphol collaborate to promote air cargo trade lane
Posted: 24 April 2015 | Katie Sadler, Digital Content Producer, International Airport Review
An agreement between Delhi Airport and Amsterdam Airport Schiphol has been signed to collaborate and promote an air cargo trade lane between the two airports. The two airports signed a Memorandum of Understanding (MoU) to promote business, product development, knowledge sharing, training, performance benchmarking and regulatory agency cooperation. The MoU is intended to enhance Delhi's […]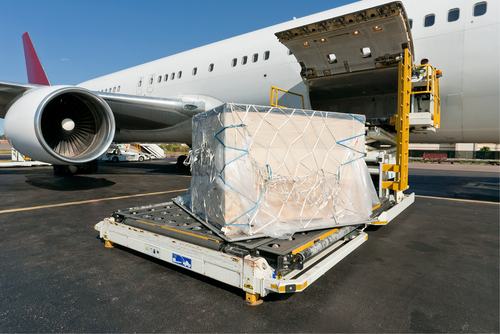 An agreement between Delhi Airport and Amsterdam Airport Schiphol has been signed to collaborate and promote an air cargo trade lane between the two airports.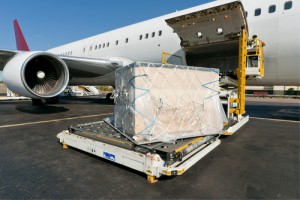 The two airports signed a Memorandum of Understanding (MoU) to promote business, product development, knowledge sharing, training, performance benchmarking and regulatory agency cooperation. The MoU is intended to enhance Delhi's and India's logistic capabilities at a global level.
Enno Osinga, SVP Cargo at Amsterdam Airport Schiphol, said: "Amsterdam can be a Global Gateway for Indian goods destined for mainland Europe, as well as other markets including the USA, Africa and Latin America.
"We will build a trade lane between Amsterdam and Delhi, making Delhi a hub and a global gateway. We will work with our friends in Delhi to take air cargo business on this lane to the next levels of business efficiency and operational excellence."
Delhi Airport's Head of Cargo, Sanjiv Edward, commented: "With the expertise of Amsterdam Airport Schiphol, our products and strategy will only improve and enable customers to enjoy greater efficiencies in airfreight and across the supply chain."
Amsterdam Airport Schiphol handled a record 1.63 million tonnes of cargo in 2014, up 6.7% on the previous year. Pharmaceutical products from India accounted partially for the increase. Delhi Airport handled 679,841 tonnes of cargo in 2014, up 12.24% on 2013.
Related topics
Related airports