Abu Dhabi International reports record Q1 passenger traffic figures
Posted: 23 April 2015 | Katie Sadler, Digital Content Producer, International Airport Review
Abu Dhabi International Airport reported a 21.1% increase in passenger traffic during the first quarter of 2015 compared to the same period last year. A record 5,521,110 passengers passed through Abu Dhabi International Airport, compared with 4,560,169 passengers in Q1 2014. Aircraft movements grew by 16 percent totalling 41,585, in comparison 2014 figures were measured […]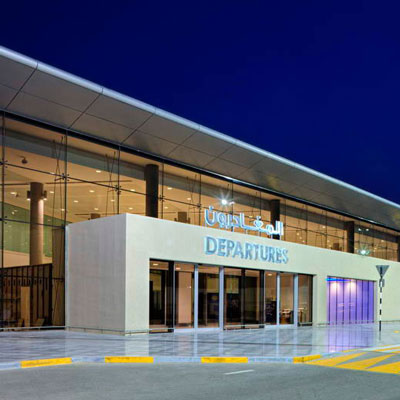 Abu Dhabi International Airport reported a 21.1% increase in passenger traffic during the first quarter of 2015 compared to the same period last year.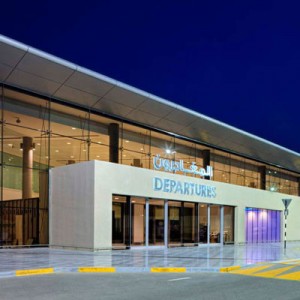 A record 5,521,110 passengers passed through Abu Dhabi International Airport, compared with 4,560,169 passengers in Q1 2014. Aircraft movements grew by 16 percent totalling 41,585, in comparison 2014 figures were measured at 35,844 movements. Cargo activity increased to 200,127 tonnes at the three terminals, a 9.2% increase when compared to Q1 2014. Most recent figures suggest March 2015 saw a similar 21.1 percent increase in passenger numbers totalling 1,917,939.
Commenting the Q1 passenger figures, Ahmad Al Haddabi, Chief Operations Officer at Abu Dhabi Airports, said: "With more than 5 million passengers passing through Abu Dhabi International Airport during the first quarter, the statistics continue to show that Abu Dhabi is rapidly becoming a major global transportation hub. Only last month, we saw Alitalia and South African Airways add daily services between Abu Dhabi and Venice and Johannesburg while Jet Airways resumed daily flights between Abu Dhabi and Pune, Ahmed Abad and Bangalore. Abu Dhabi Airports has made great progress in matching the growth in passenger traffic with a carefully implemented programme to expand capacity. 
"During Q1, we opened the newly expanded facilities at Terminal 1 and we continue to push ahead with a broader capacity enhancement programme to ensure that passengers using Abu Dhabi International Airport will always enjoy a world class experience."
Abu Dhabi International Airport expects over 40 million passengers to use the airport over the next five years as their origin, destination or transit point for international and domestic flights. The Midfield Terminal Building project has been developed to cope with the increase in demand. The project will provide new cargo facilities, duty free shops and restaurants and have an initial capacity of 30 million passengers per year.
Related topics
Related airports