Heathrow proposes to cut domestic passenger charges by a third
Posted: 10 April 2015 | Katie Sadler, Digital Content Producer, International Airport Review
Heathrow Airport has announced a proposal to cut domestic passenger charges by £10 from 1st January 2016. The domestic passenger charge flying from Heathrow is currently set at £29.59, under new proposals the charge will be reduced to £19.59. The reduction is part of a package of measures to boost regional connections to the UK […]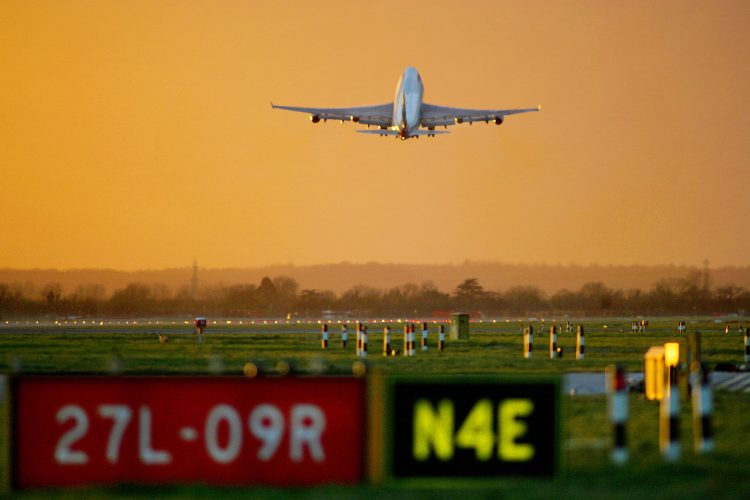 Heathrow Airport has announced a proposal to cut domestic passenger charges by £10 from 1st January 2016.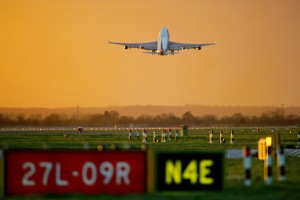 The domestic passenger charge flying from Heathrow is currently set at £29.59, under new proposals the charge will be reduced to £19.59. The reduction is part of a package of measures to boost regional connections to the UK hub.
Heathrow Airport provides a direct link to 95% of the global economy. The proposed measures are designed to connect the UK's nations and regions to growth markets around the world. The proposed discount would be supported by increasing the total share of airport landing charges recovered through noise and emissions, adding further incentives for airlines to operate the quietest and cleanest aircraft from Heathrow.
In a recent report by the National Connectivity Taskforce, identifying the need to improving domestic air links, a requirement to make routes to regional airports more attractive to airlines was discovered. The new proposals look to meet the Task Force's recommendations as part of its regular five year review cycle of Heathrow's charging structure, whilst also seeking to encourage better utilisation of European slots.
The proposals include supporting domestic routes by reducing departing passenger charges by £10. This should encourage fuller planes, making more efficient use of constrained hub capacity. Other proposals include, encouraging cleaner, quieter planes by increasing environmental charges from 21% to 28% of total airport charges and maintaining the 25% transfer passenger discount
Heathrow CEO John Holland-Kaye commented on the proposals: "We're serious when we say Heathrow is committed to making sure that businesses across Britain can benefit from the connections to growth markets that only the UK's hub can provide, whilst incentivising only the quietest and cleanest planes to operate from Heathrow. Our proposal to cut passenger charges by a third for domestic services will help us continue to drive the tourism, exports, inbound tourism and foreign direct investment that supports economic growth across the whole of the UK."
Related topics
Related airports