Listening squawk now live at Glasgow Airport
Posted: 9 April 2015 | Katie Sadler, Digital Content Producer, International Airport Review
A listening squawk has been launched at Glasgow Airport for the first time to help cut the number of airspace infringements by General Aviation (GA) pilots. The project lead by NATS, allows GA pilots to tune in and listen to air traffic control while permitting the controllers to see the aircraft's details on their radar […]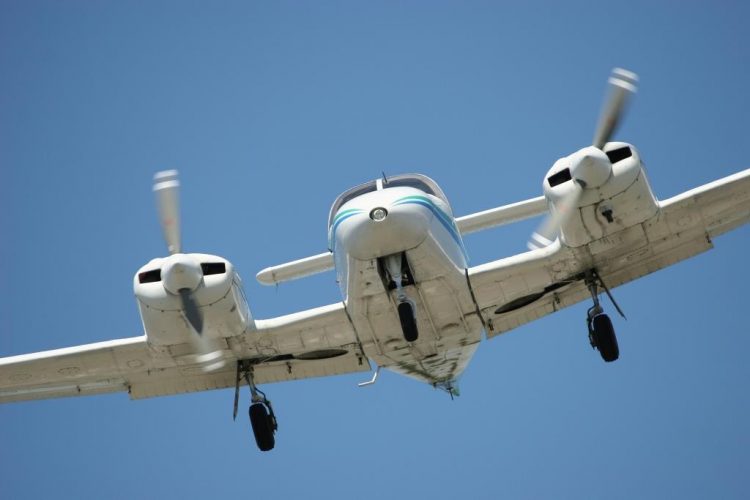 A listening squawk has been launched at Glasgow Airport for the first time to help cut the number of airspace infringements by General Aviation (GA) pilots.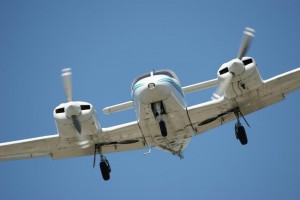 The project lead by NATS, allows GA pilots to tune in and listen to air traffic control while permitting the controllers to see the aircraft's details on their radar displays. The additional technology will boost communication between the two parties and reduce potential infringements that occur when aircrafts make unauthorised entry into controlled airspace. Infringements often occur when pilots are lost or enter controlled airspace by accident. The NATS system will flag breaches earlier, reduce occurrence and allow controllers to act more swiftly.
Gary Dixon, NATS General Manager at Glasgow Airport control tower, said: "Our focus is always on the safety of those in the airspace, so it is really important for us to work with the general aviation community to cut infringements and raise awareness of the dangers of infringing the airspace."
"We want to encourage pilots to use the squawk and remember that our air traffic controllers are always here to help keep them and other airspace users safe."
Glasgow Airport is now working closely with local flying clubs to promote the system and increase awareness of infringements.
Related topics
Related airports
Related organisations