Schiphol awarded in Air Cargo Excellence Awards
Posted: 17 March 2015 | Katie Sadler, Digital Content Producer, International Airport Review
Amsterdam Schiphol Airport has been awarded in this year's Air Cargo Excellence Awards. It has been ranked top major European airport (over 1 million tonnes per annum), in the Air Cargo Excellence Survey. Schiphol, currently the third largest cargo airport in Europe, received an overall winning score of 116 points. Votes were based on performance, […]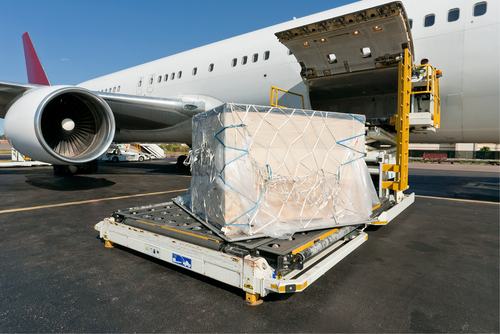 Amsterdam Schiphol Airport has been awarded in this year's Air Cargo Excellence Awards. It has been ranked top major European airport (over 1 million tonnes per annum), in the Air Cargo Excellence Survey.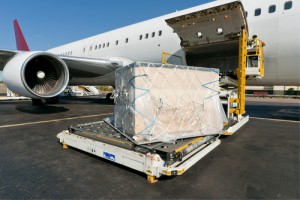 Schiphol, currently the third largest cargo airport in Europe, received an overall winning score of 116 points. Votes were based on performance, value, facilities and operations. The airport has seen an improvement on its performance of recent years: in 2012 it scored 103 points, in 2013 it achieved 106 points, and in 2014 it scored 113 points.
The Award winners were announced at a ceremony at the Pudong Shangri-La Shanghai Hotel, where senior representatives of the global air cargo community were also gathered for this year's IATA World Cargo Symposium.
Enno Osinga, Schiphol Cargo Senior VP, responded to the win:
"We are very pleased and proud that Schiphol has once again taken top place in this important category of the Air Cargo Excellence Awards. We thank the organisers, and all those who have ranked Schiphol so highly.
"This award is welcome recognition for the efforts of my own team, our fellow stakeholders and our community. Their vision, collaboration and enthusiasm all contribute to the improving customer experience for everyone who uses Schiphol, from airlines to importers and exporters.
"We continue to support all initiatives that drive process improvement at Schiphol and industry-wide, and we hope our achievements may inspire others to work with us for a stronger and better air cargo industry."
Related topics
Related airports