Manchester Airport breaks 22 millon passenger mark for first time in 8 years
Posted: 2 February 2015 | Manchester Airport
Manchester Airport, the UK's third busiest airport, last week hit the 22 million passenger mark for the first time since 2007…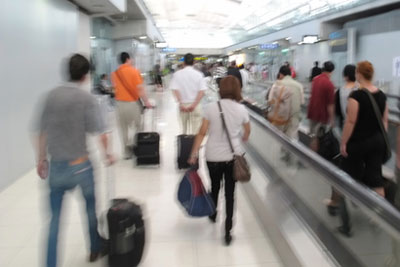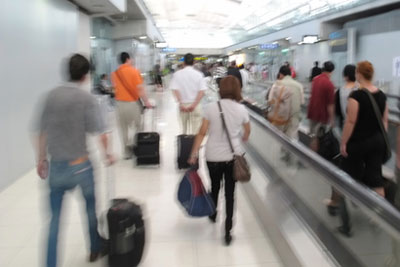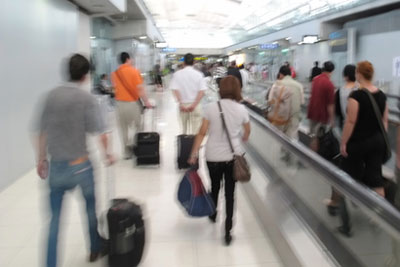 Manchester Airport, the UK's third busiest airport, last week hit the 22 million passenger mark for the first time since 2007.
Since January 2014, 22 million passengers have used the airport, flying to a range of 210 international destinations including Singapore, Las Vegas, Washington DC, New York, Paris and Dubai, with new and recent destinations including Hong Kong and Jeddah.
The most popular destinations during the past year have been:
Dubai
Dublin
Tenerife
Amsterdam
Palma
Passenger numbers have grown 24% since 2010 and have increased by 1 million since May 2014.
Ken O'Toole, Chief Commercial Officer of Manchester Airports Group (MAG), said: "Manchester Airport's significant growth is testament to the critical role it plays in UK aviation, providing the North of England and our extended catchment area with global connectivity through an unrivalled network of short and long haul destinations. We have more than 22 million people living within two hours of Manchester Airport and our continued addition of new routes and increased frequencies is seeing customers choose Manchester, rather than other airports.
"We continue to grow thanks to the strength of our catchment, the support of our airline partners and the continued hard work and dedication of all MAG colleagues. With more than 65 airlines and over 210 routes from Manchester, there is huge choice for passengers, whether flying on business or pleasure.
"2015 is set to be another busy year for the airport and we look forward to adding even more routes to our offering."
The 22nd millionth passenger was Thomas Cook Airlines customer Harry O'Connor, 37, from Newcastle who received a wealth of prizes when he arrived for his flight to Barbados this morning. He said: "I am absolutely delighted to be Manchester Airport's 22nd millionth passenger and what an incredible start to my flight with Thomas Cook Airlines."
Harry received a pair of return tickets to Miami from Thomas Cook Airlines, plus access to Manchester Airport's Escape Lounge, a £250 voucher for Biza Tax & Duty plus FastTrack passes.
Thomas Cook Airlines has recently announced new routes to Miami and New York from Manchester Airport, beginning in May this year.
Christoph Debus, Chief Airlines & Hotels Officer for Thomas Cook Group said, "It's fantastic for our airline to be a part of the ongoing success of Manchester Airport, our home and long-haul hub and we are looking forward to more success as we begin even more routes to the USA this year."